Year 6 & Windrush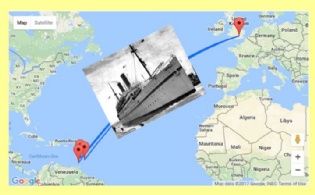 Year 6 have been learning about immigration, evacuees and how the Windrush generation were affected by their experiences.
They have studied how people from the Caribbean were treated and the persecution they had to endure when arriving at Tilbury Docks. The children wrote letters to family members from the perspective of recent arrivals and studied old newspaper reports from the time of the event.
The Windrush generation has helped shape our community today, bringing new foods, cultures and knowledge to the shores of Britain.
The children performed a Windrush Assembly to share their knowledge with the rest of the school.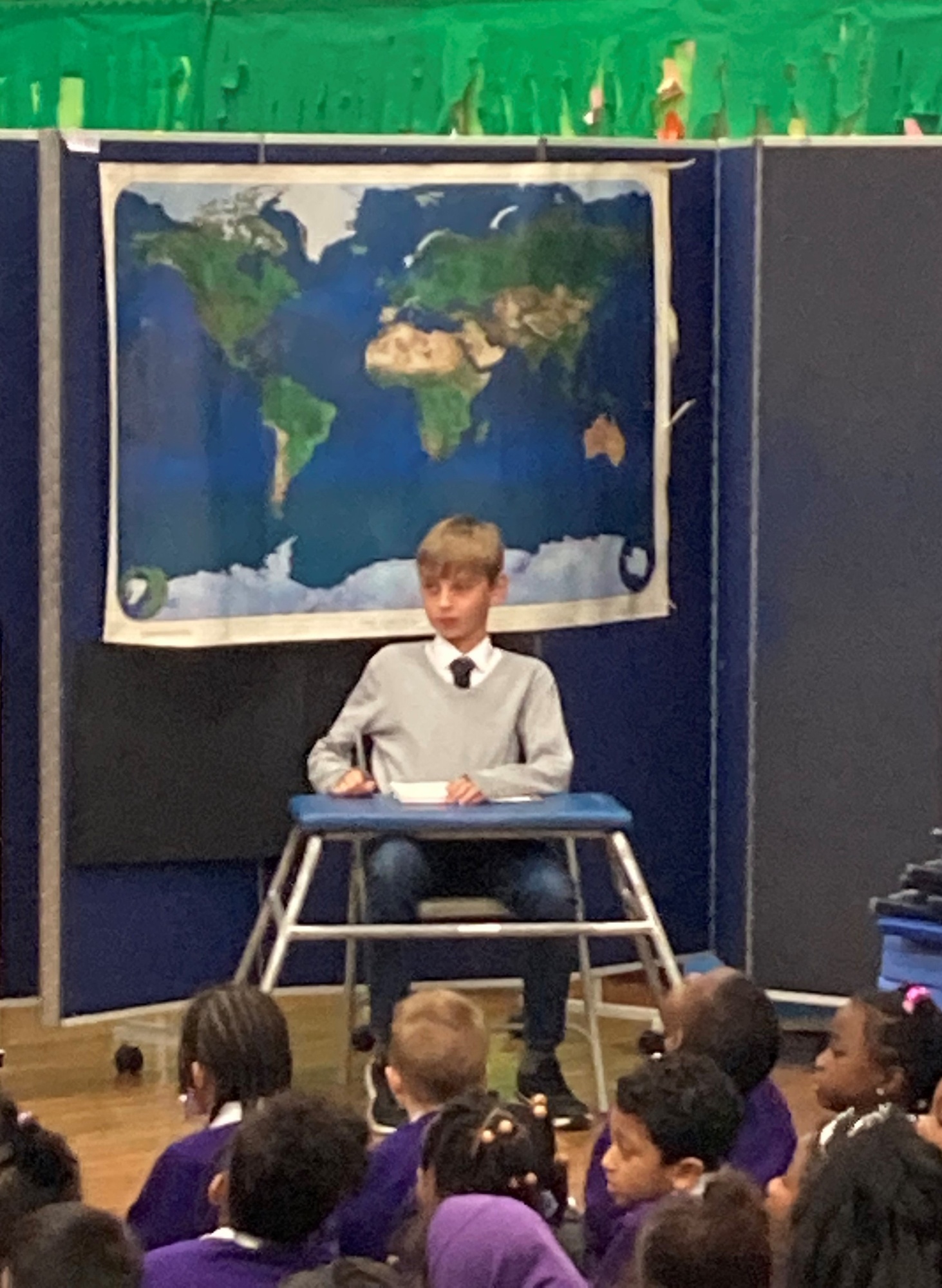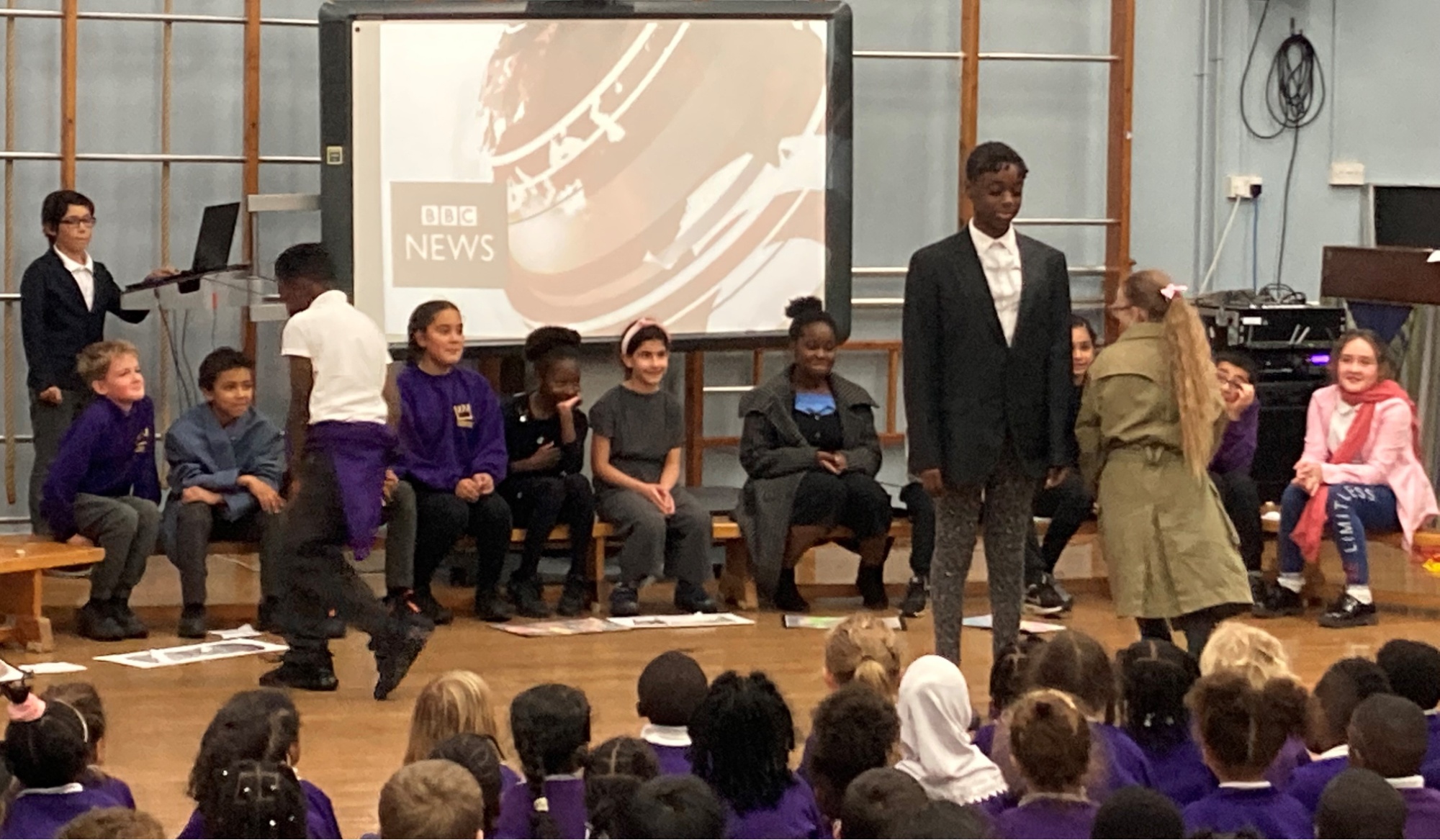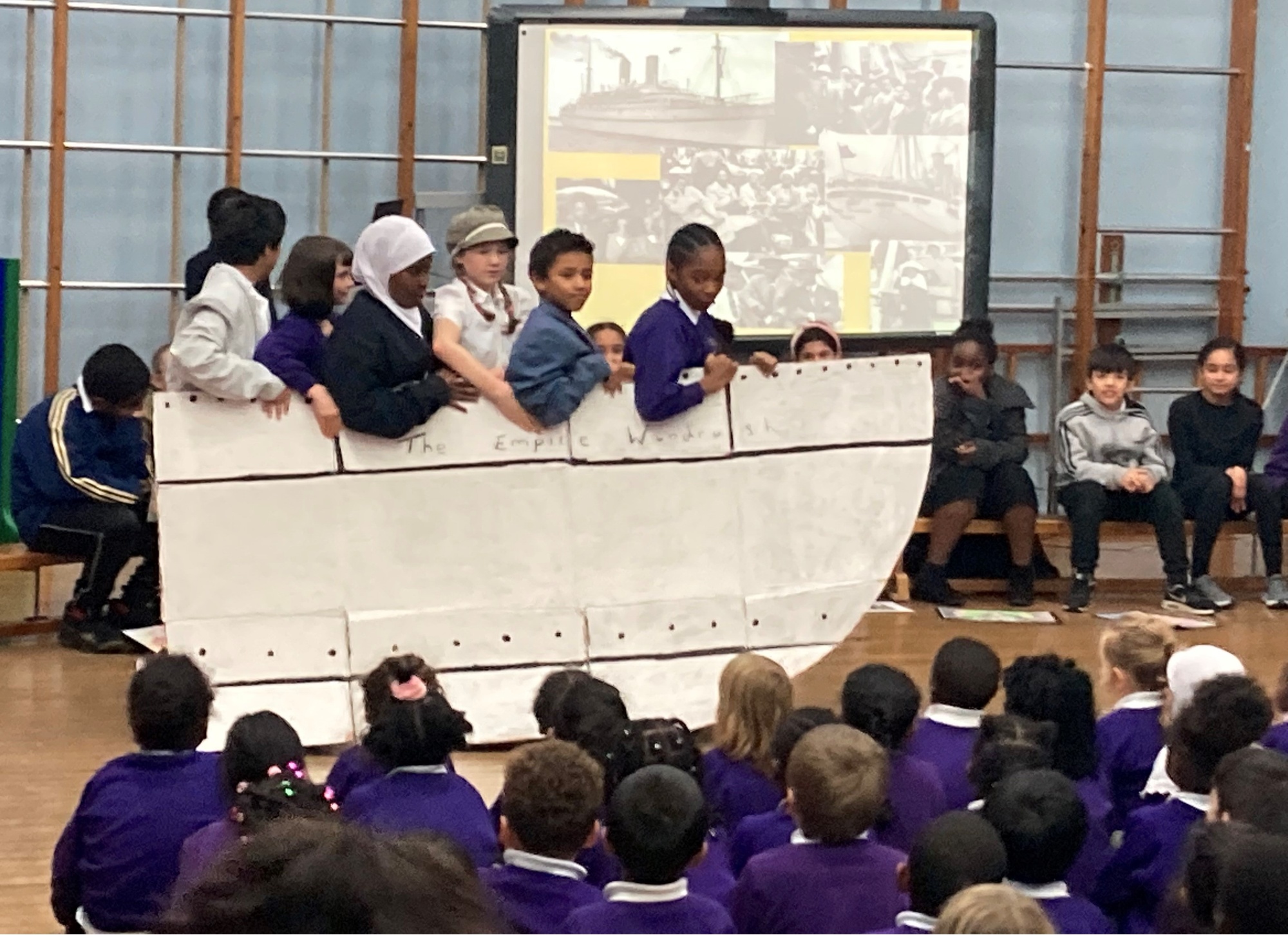 Our dance teacher, Miss Harley, spoke to Year 6 about her memories and her family history, as her mother came to this country from the Caribbean as part of the Windrush. You can hear her memories by clicking on the MP3 file below.