About Us
Vision Statement
Kingsmead is a school for its community where children come first. Every child is cared for, valued, inspired and nurtured to achieve success through encouraging their intellectual curiosity, academic achievement, physical development, imagination, creativity, spirituality, personal and social development.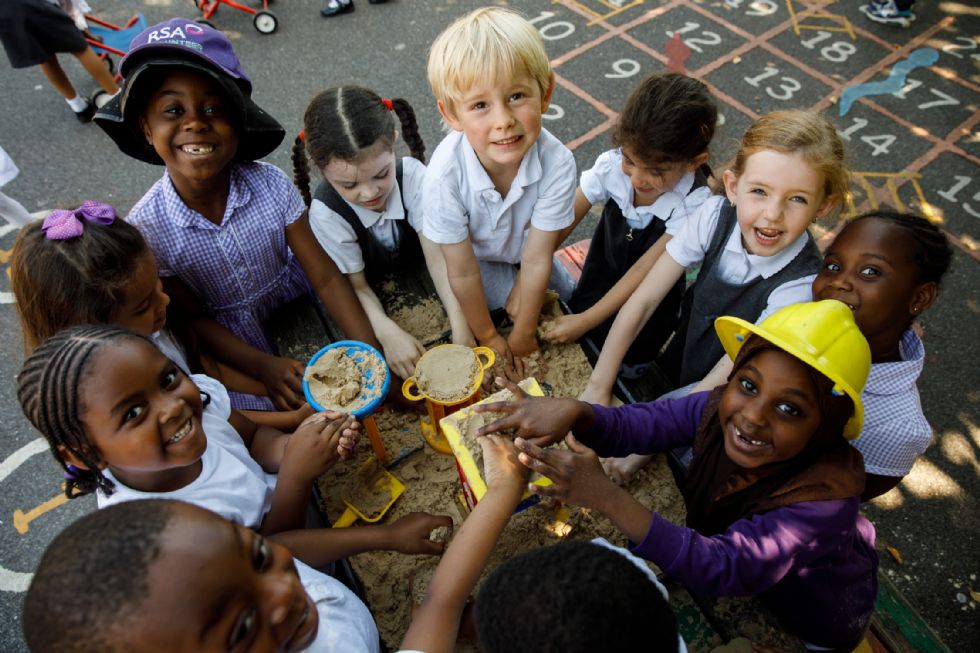 Kingsmead prepares children for a world that is ever changing. The staff at Kingsmead aim to bridge the real divisions that exist and provide children with the skills for tomorrow's workplace and a means to develop themselves independently to the full extent of their abilities. Through a constant focus on learning and excellence we expect to see our children develop into highly skilled individuals who will be inspired to develop and learn for the rest of their lives.
Kingsmead is a school that is committed to the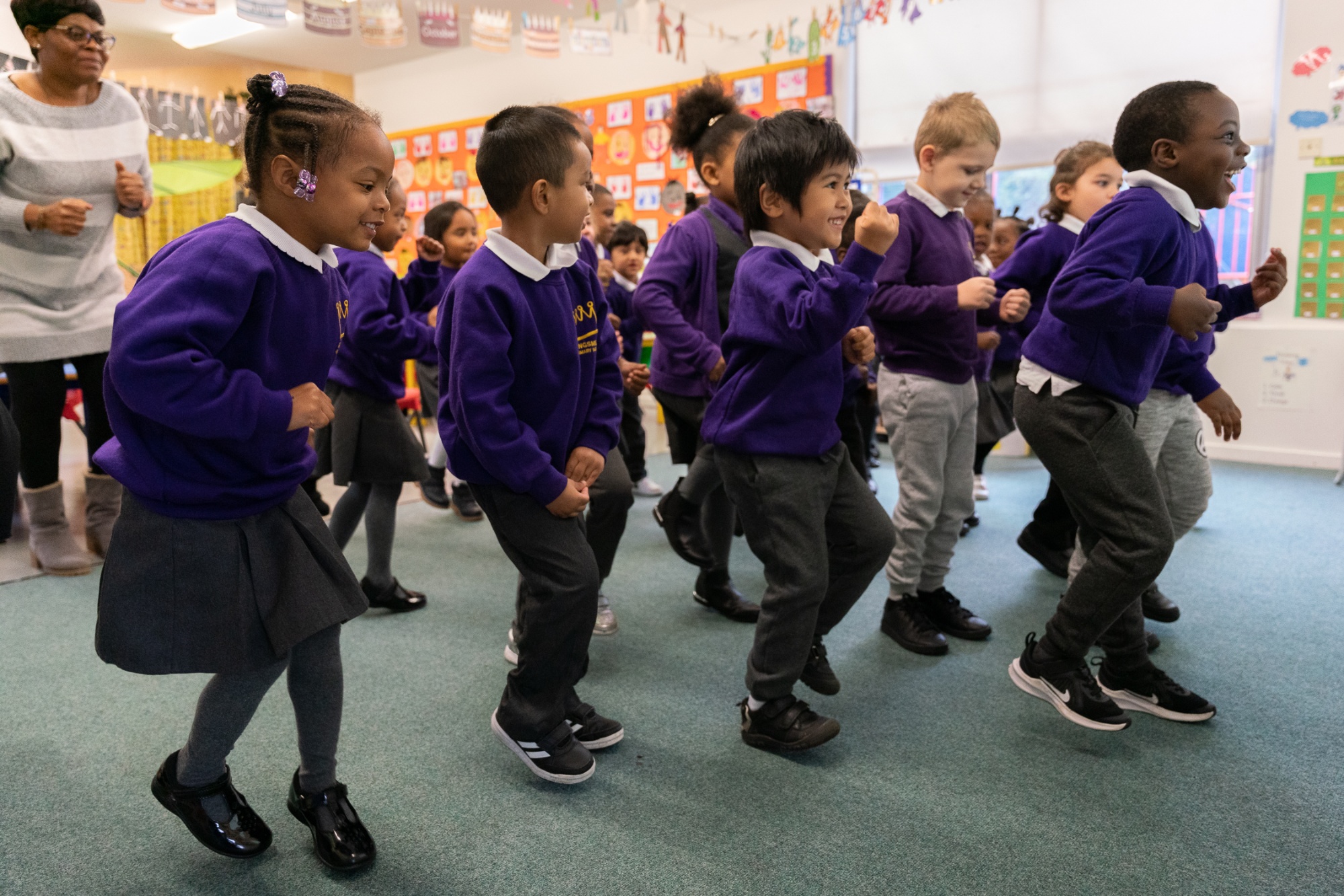 development and involvement of its whole community and seeks to provide opportunities for staff development and whole family involvement in order to create a happy, united and successful community.
Kingsmead is first and foremost a school where everyone can succeed, where every voice is heard and where no child will go unsupported in developing to their full potential.