Admissions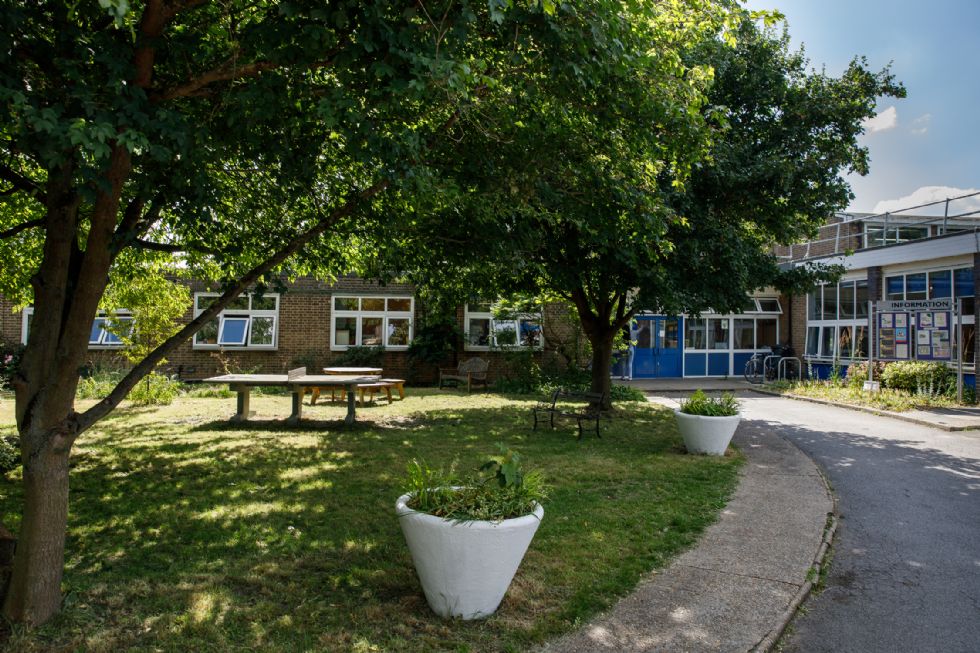 At Kingsmead we follow the local authority admissions procedure. All admissions are managed by The Learning Trust. More information can be found at www.learningtrust.co.uk/admissions. For Nursery applications please contact the school office.
In-year admissions are also managed by The Learning Trust but the school welcomes parents who wish to tour the school or make enquiries about places in specific year groups.
For further information please phone the school office or e-mail the school on admin@kingsmead.hackney.sch.uk . We are happy to help.
Once children have been offered a place at Kingsmead, families will be invited to complete admissions paperwork and discuss their child's needs at the school.