Annual Events
International Evening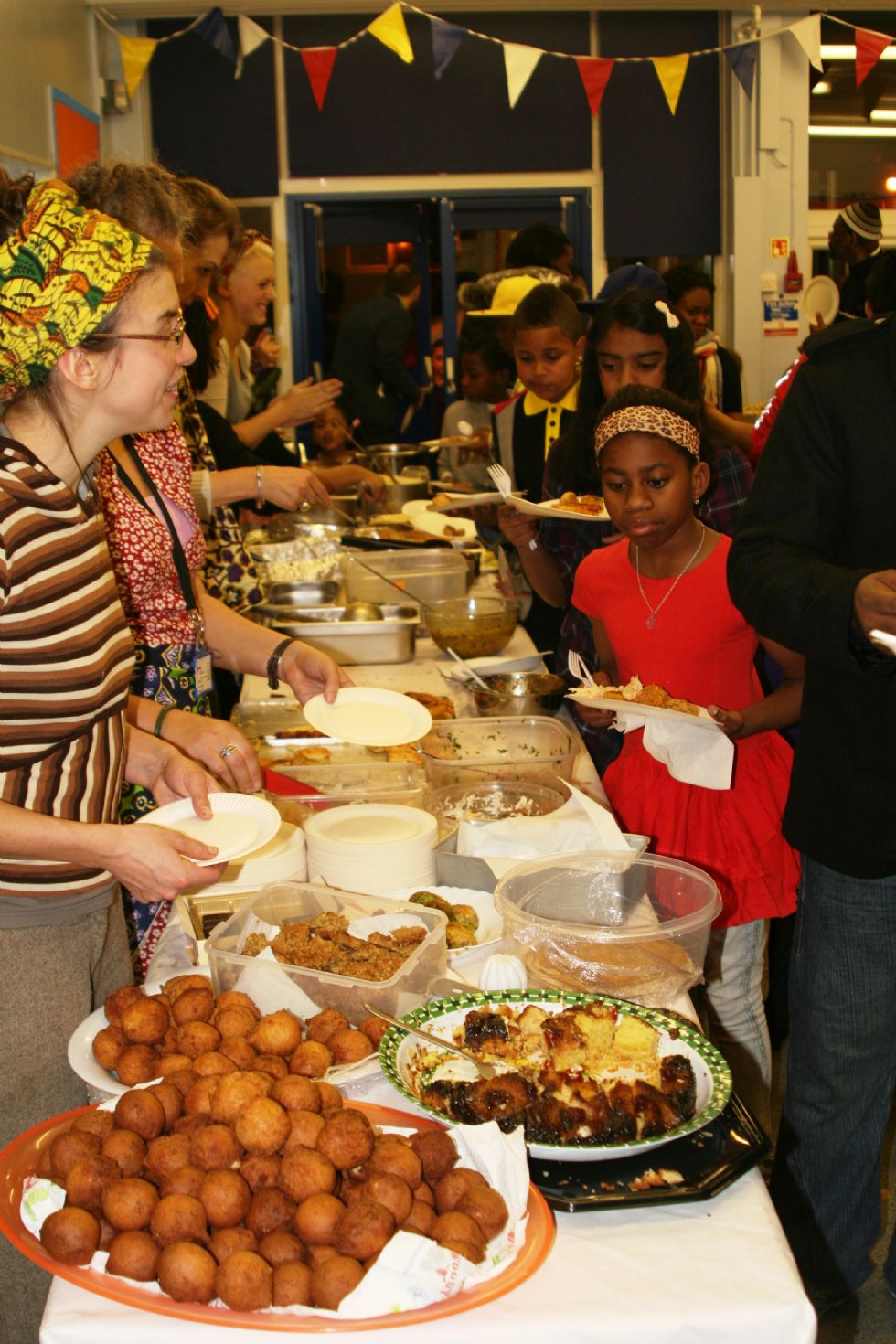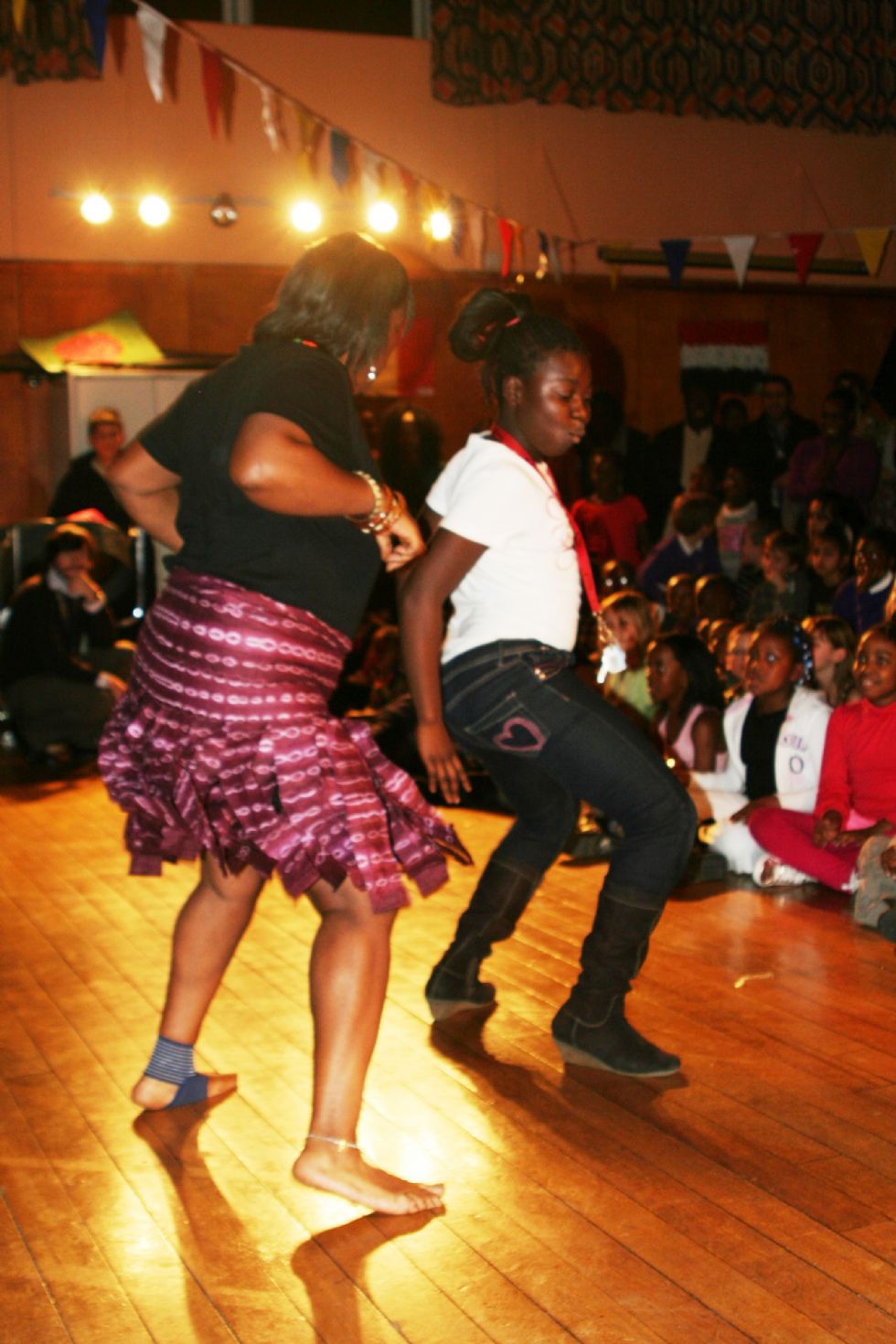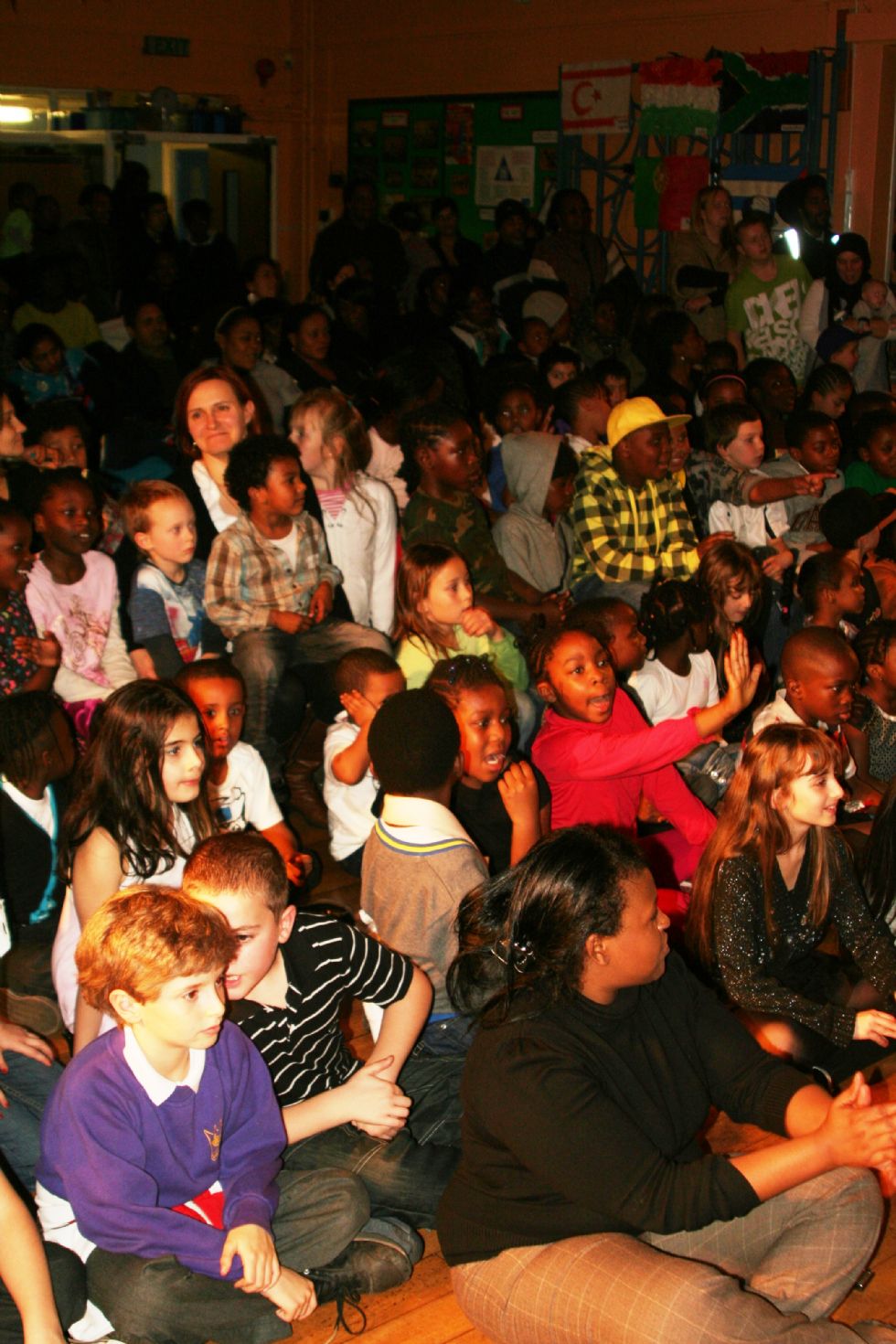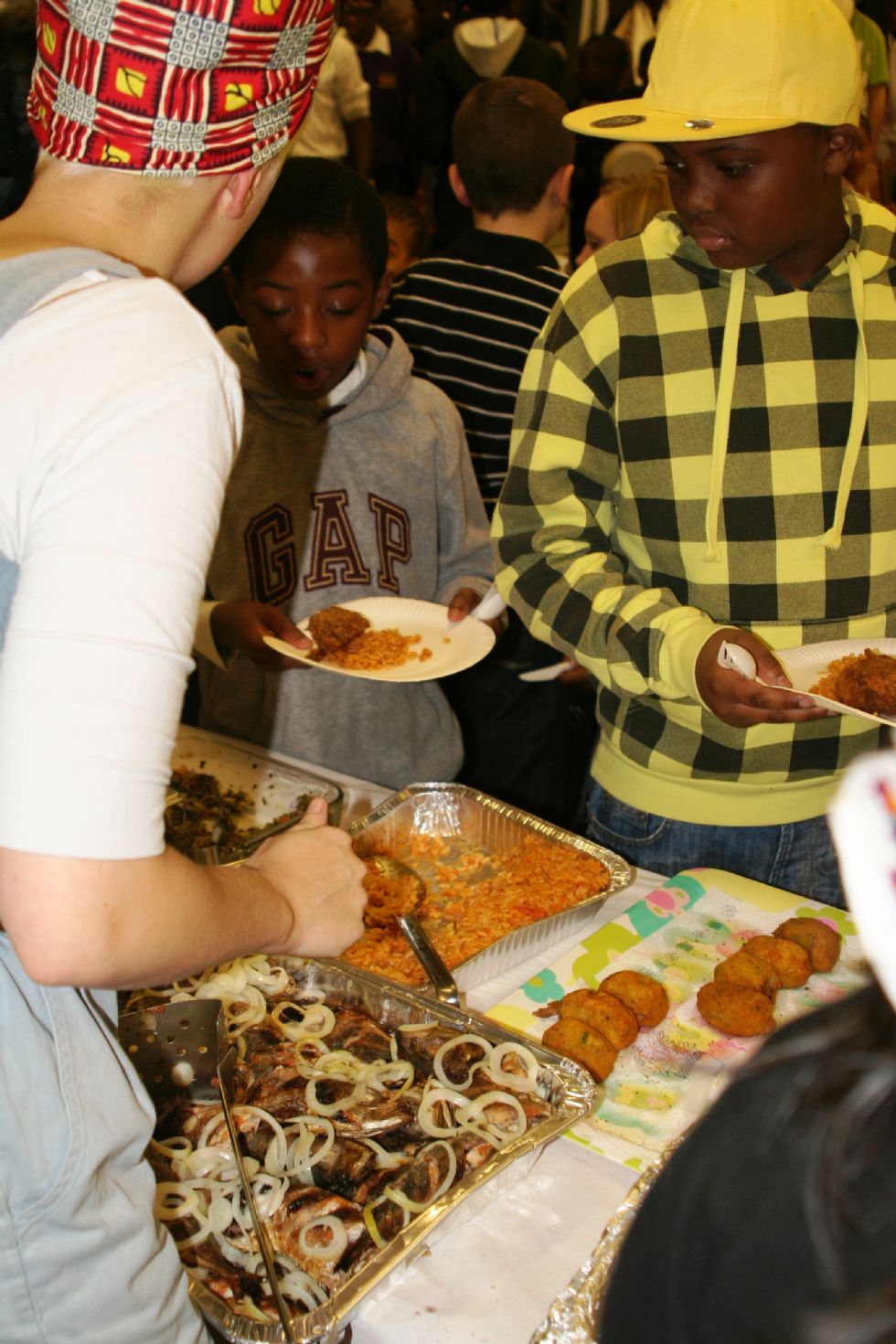 Every year in the Autumn Term the school hosts an International Evening. This is a fantastic celebration of our community's diversity, with many parents and carers bringing wonderful home made dishes from their home countries. As well as the amazing food, we have performances of music and dancing from around the world (in the past we've had Irish dancers and African drumming and dancing and a Mexican Mariachi band) and a disco. The event is always very well attended and throurougly enjoyed by all.
Summer Fair
Our annual Summer Fair, held in the Summer Term, is a wonderful event organised with our Parent Teacher Association. There are numerous stalls and activities such as face painting, hook a duck, penalty shoot out, treasure hunt and a bouncy castle. The raffle is always a huge success, with great prizes donated by local businesses and shops.
Parents, staff and children donate or make delicious food for the BBQ, salad stall and cake stall. The fair is always very well attended by members of the local community who come and enjoy the fun.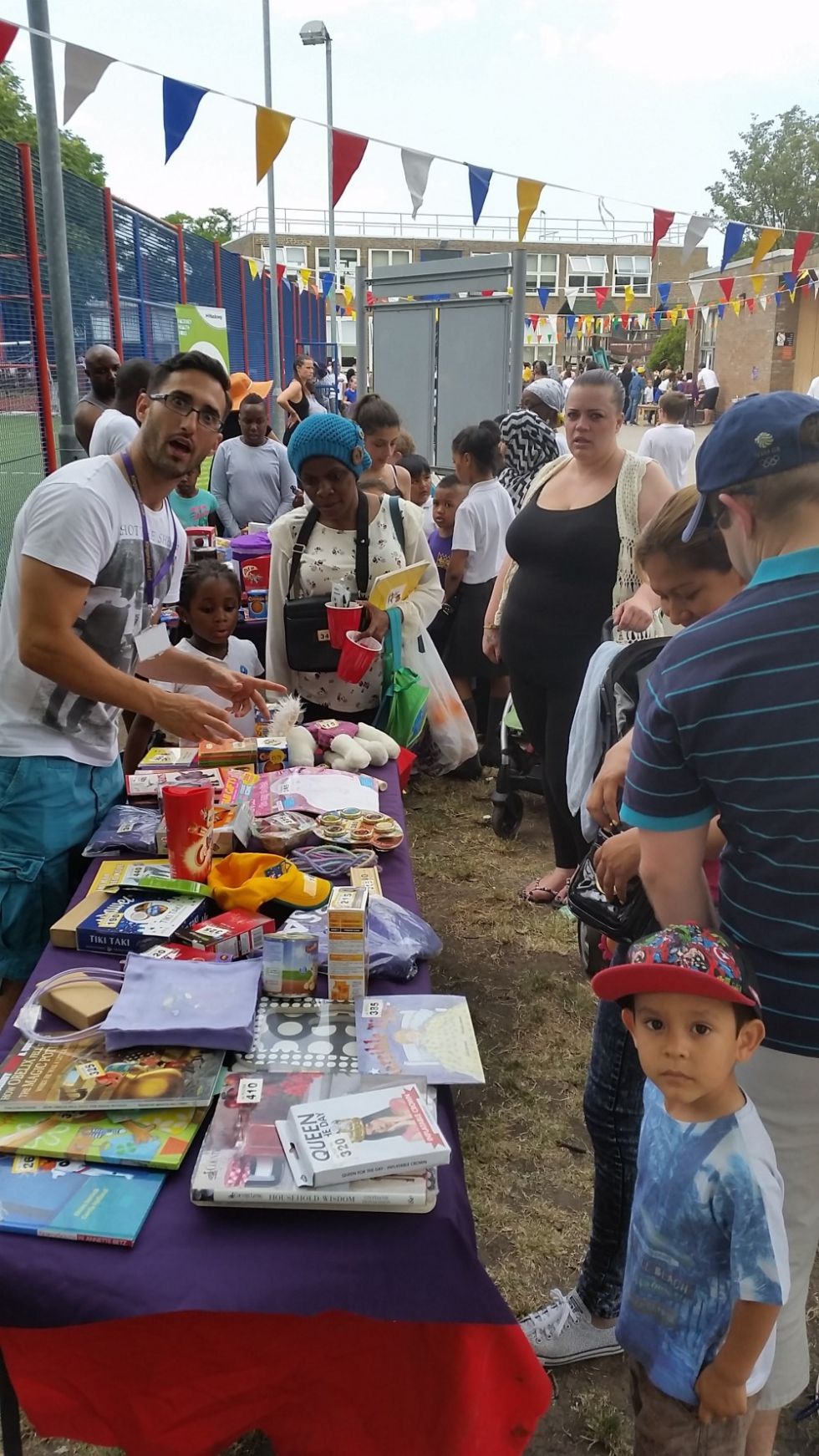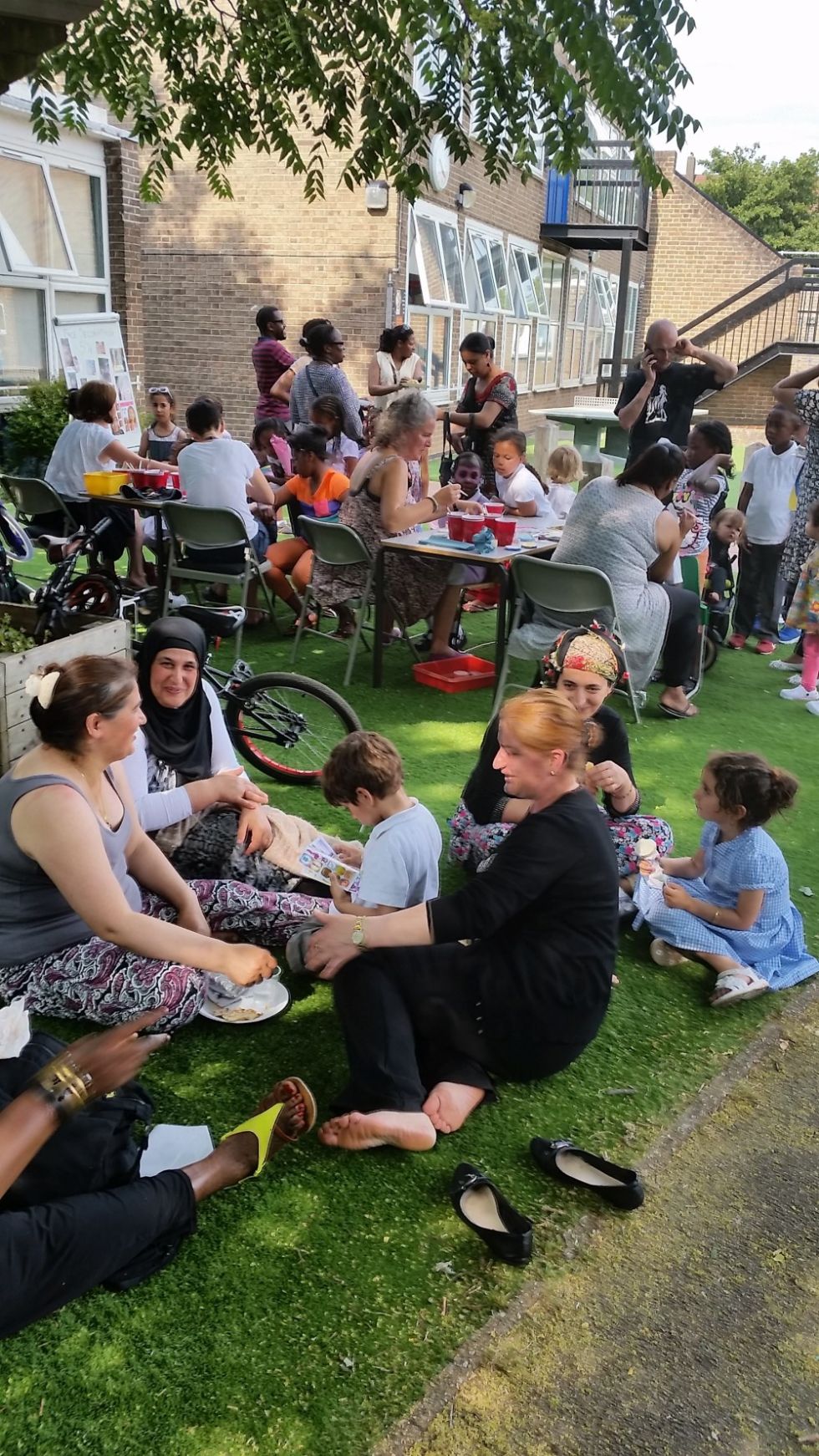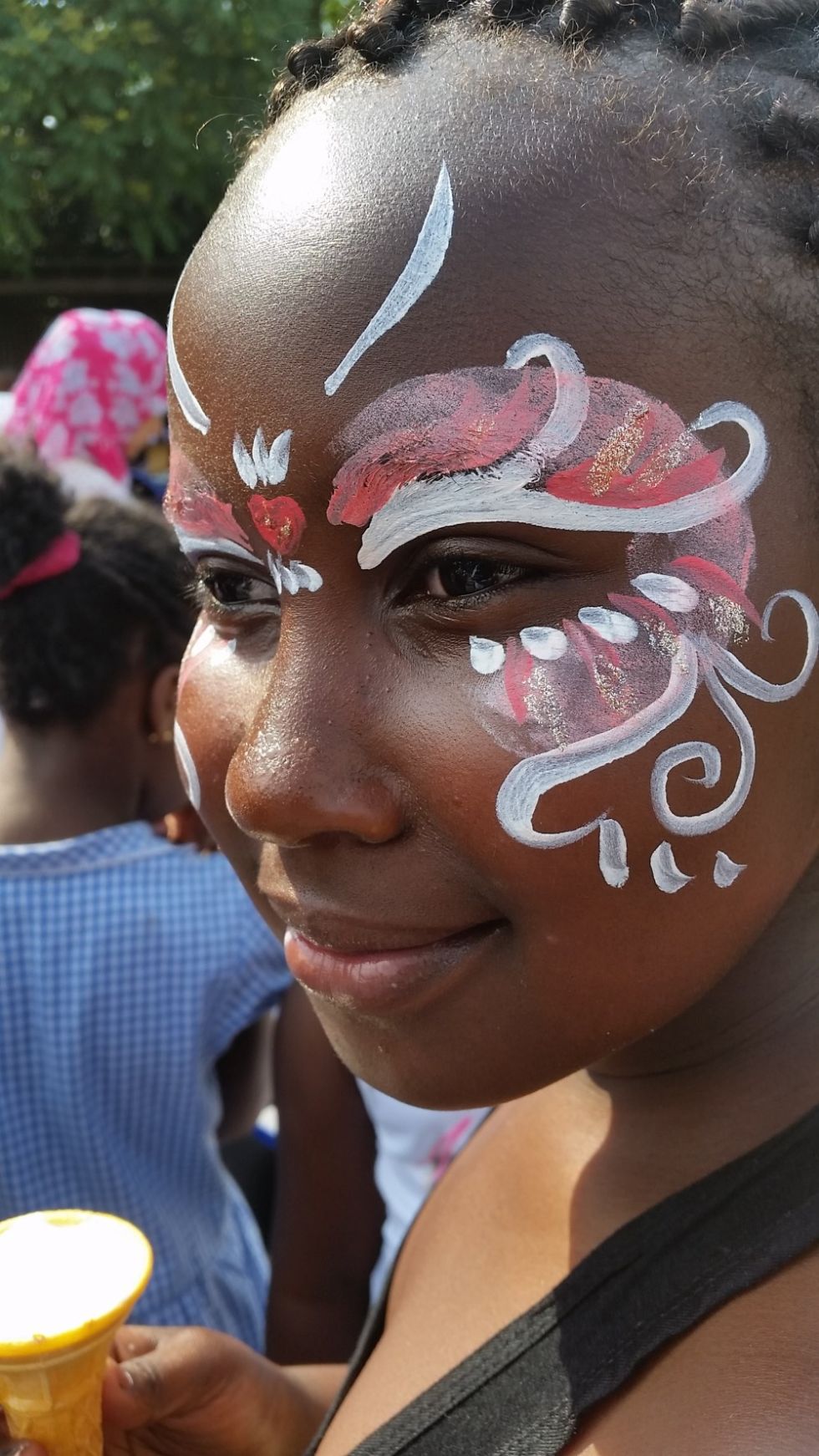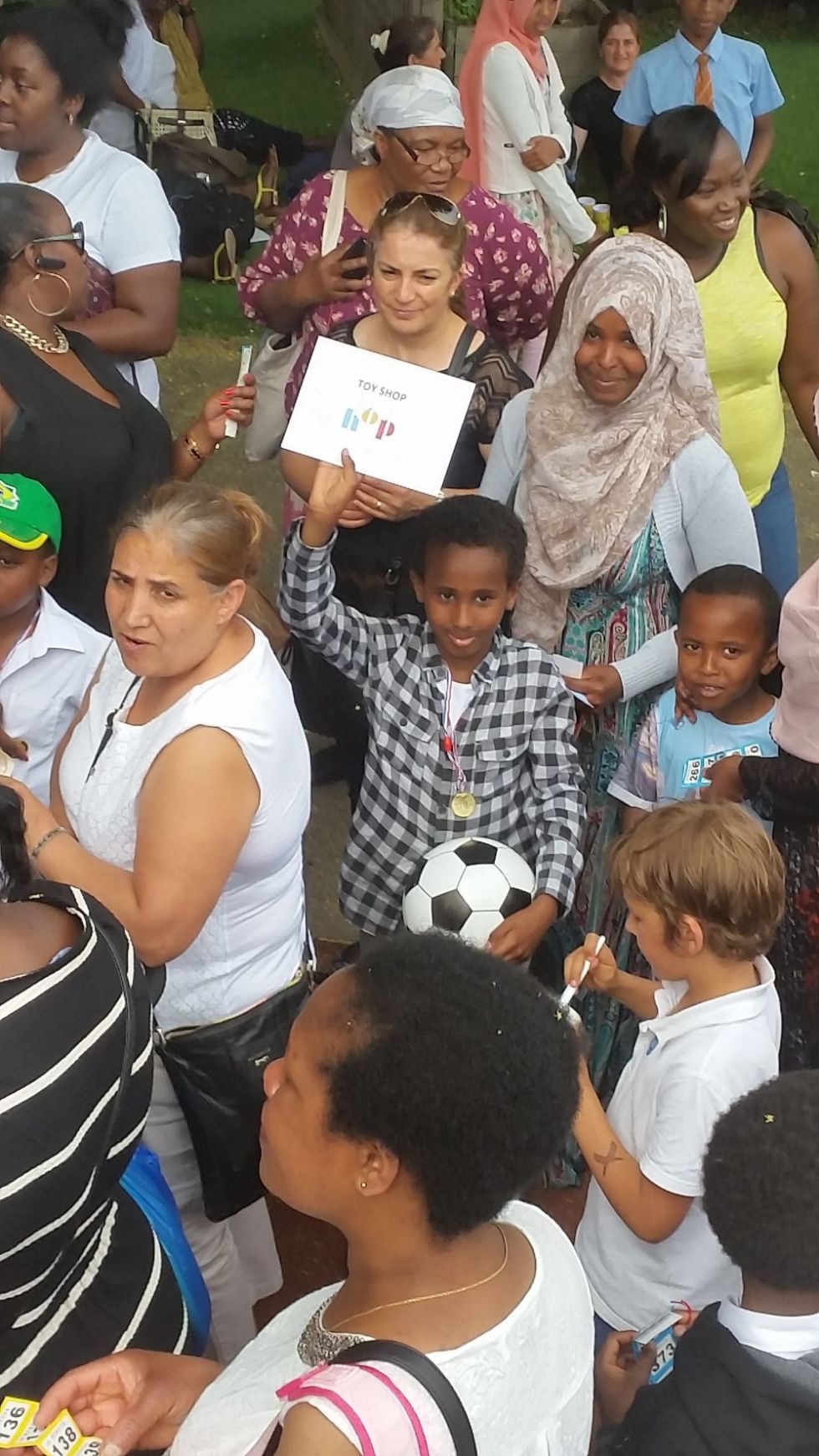 Whole School Away Day to Chigwell Row
Every year in September the whole school, from full time Nursery children through to Year 6, as well as all staff including our kitchen staff and school premises staff, take part in an away day at Chigwell Row campsite. This is a day ouf outdoor fun and adventure, where children and their teachers take part in a range of activities, from Zip wire, archery and climbing for the older years, to trampolining, grass sledging and crazy golf. The school come together to enjoy a giant bbq cooked outside by our kitchen staff.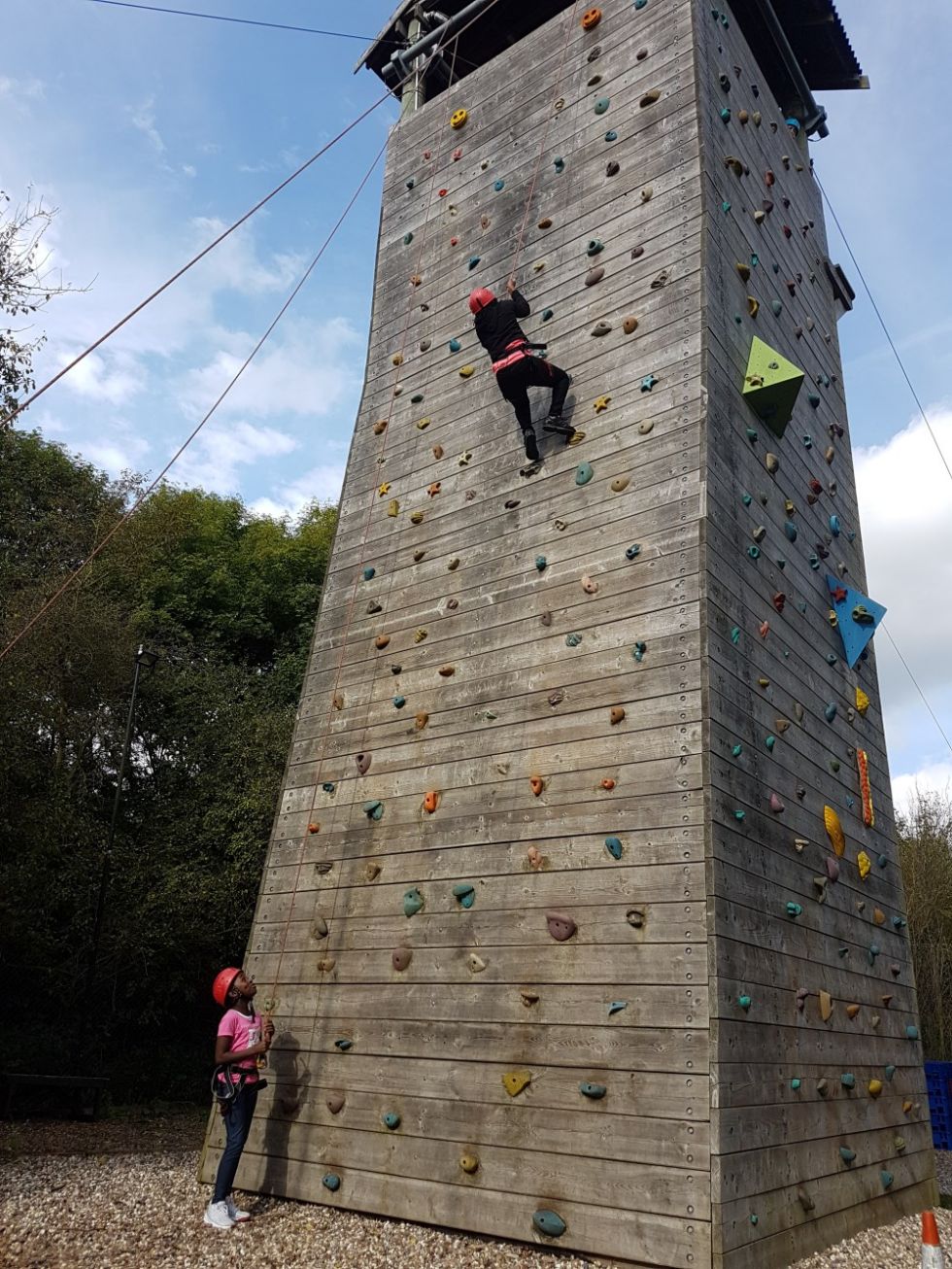 Children and staff really enjoy this opportunity to get to know their new classes at the start of the academic year, and to try out new activities that many have never tried before. We are very grateful to Sanctuary Housing who have supported our Chigwell Row away day for several years.