Attendance & Punctuality
Attendance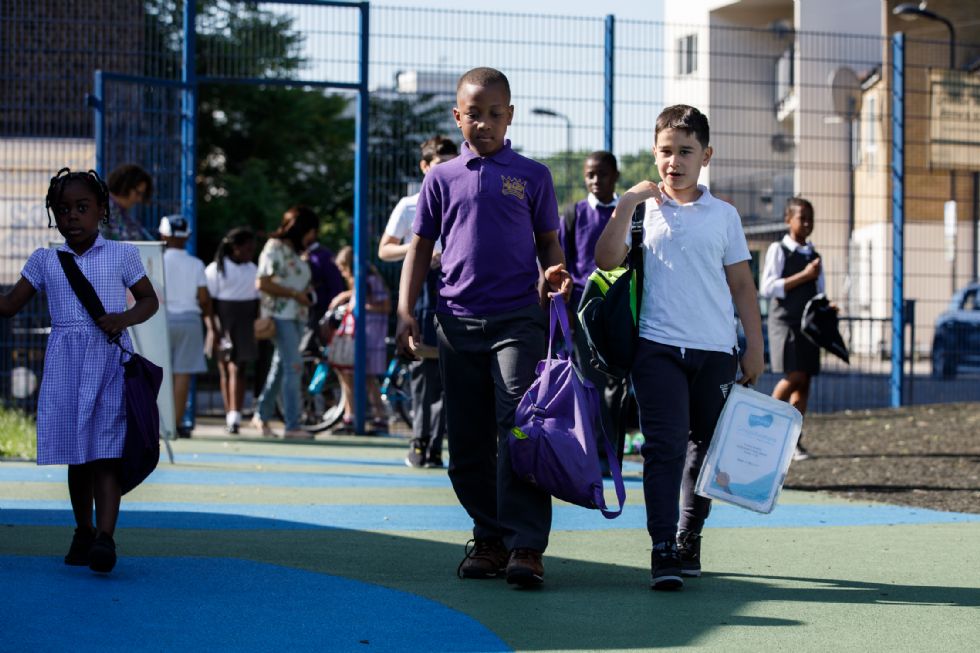 At Kingsmead we believe that for children to achieve their full potential they need to attend regularly and punctually. Children should be at school, on time, every day the school is open, unless the reason for the absence is unavoidable.
Parents/carers should contact the school on the first day of a pupil's absence. They should state the reason for their child's absence and also the date on which they are expected to return to school. Notification of absence should be by parental note, telephone call or personal contact.
Late Arrivals
The school day begins at 9.15. Children should be in the school playground and line up with their class when the bell rings to signal the start of the school day.
The school gates are closed by 9.20 and any child who arrives after this time will need to enter school at the main entrance and report to the office giving the reason for lateness.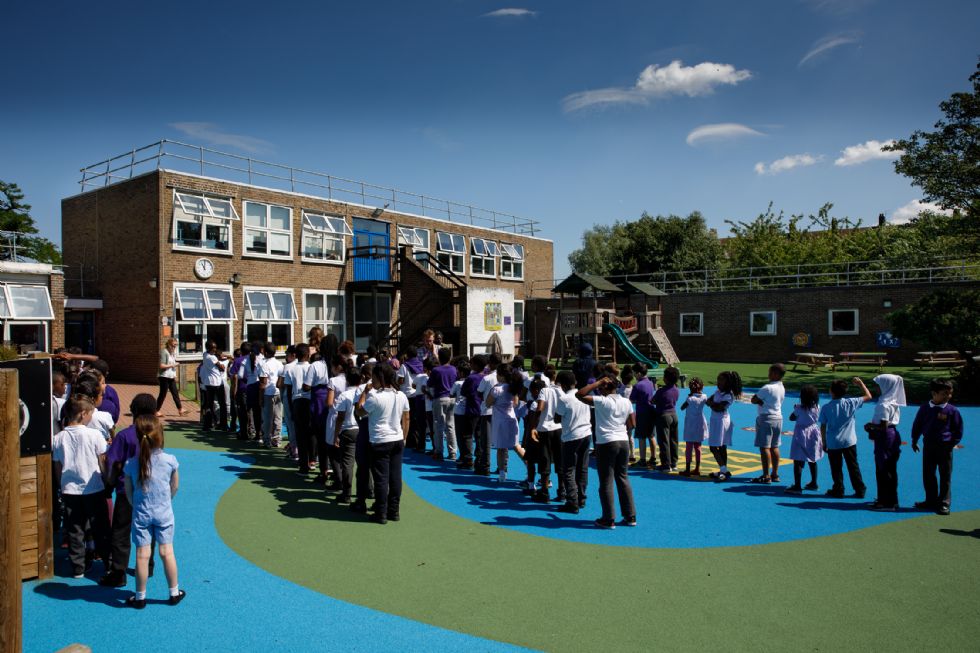 The parent's of children whose attendance or punctuality falls below acceptable levels will be contacted by the school Attendance Officer.
Our attendance is improving each year and is currently at 96.5 % which is above the average for Hackney schools.