Computing and Technology
At
Kingsmead
we believe Computing and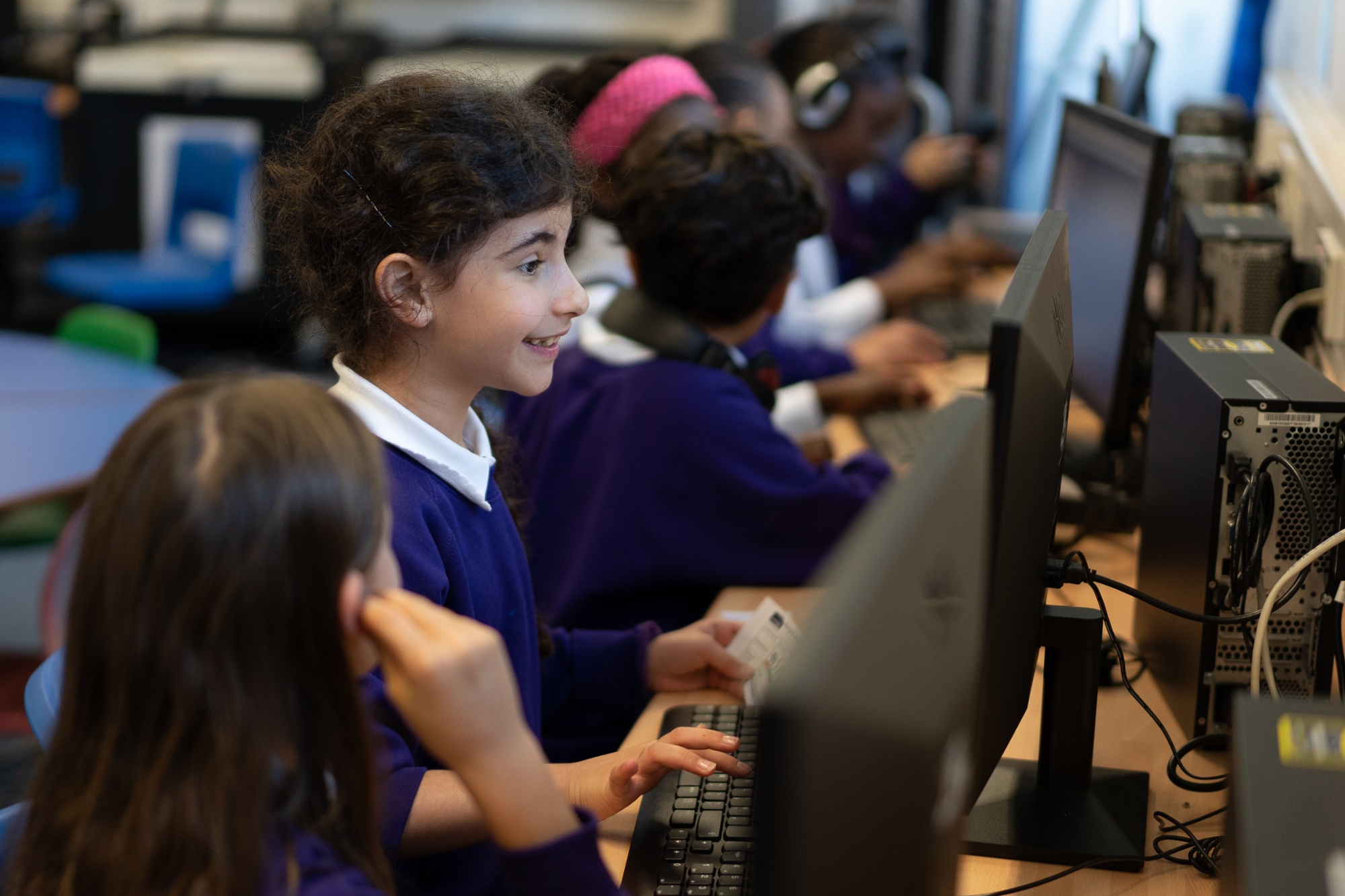 Technology can help to make learning better, easier and more stimulating for children. Learning Computing and Technology skills begins in the Nursery with a range of fun hands-on equipment to play with.
From Years 1-6 children have access to our E-Learni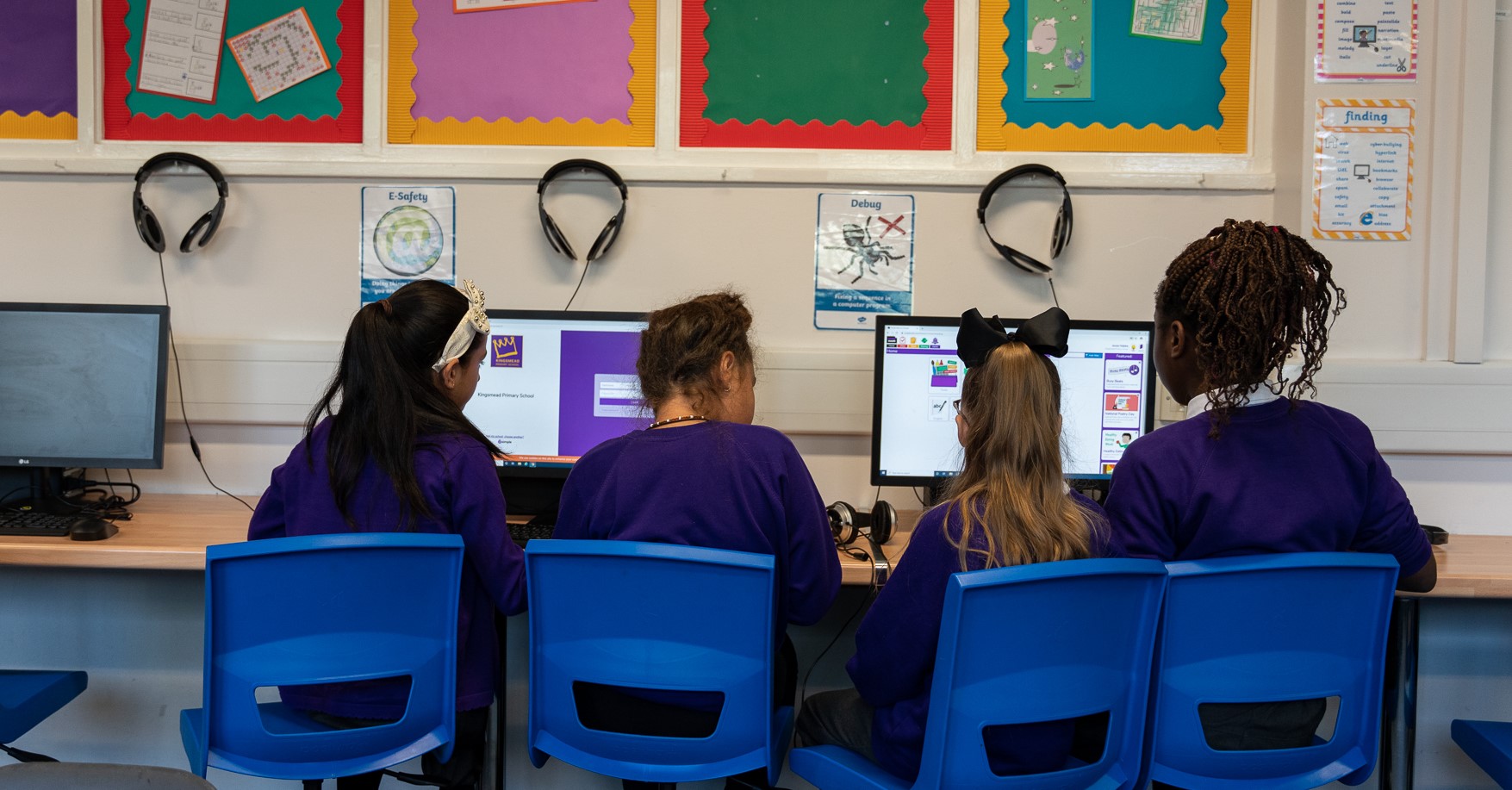 ng Zone one day each week, where they are able to use computers for all their subjects, from Maths to RE. Through the Computing and Technology curriculum children learn important skills, such as using email, typing, saving, printing, taking and uploading photos and videos, internet searches, eSafety and giving presentations. Children can continue to learn these skills at home and after school in our ICT clubs after school.
We also run special projects where the children use special Computing and Technology equipment to enrich their learning; for example, the children have used ipads to make their own stop-motion animations and films, and educational LEGO to build and programme moving model robots. Children have made multimedia story books, podcasts and even their own computer games.