Homework and Book Bags
Reading and Book Bags
At Kingsmead we value reading and encourage children and parents / carers to read every day. We all know that if children read at home, they will be successful learners at school.
Nursery to Year 2
All children at Kingsmead are given a book selected by the teacher at their reading level and a home school book. Book bags should be brought into school every day and reading books are changed twice a week. The home school book allows you to communicate with the teacher about your child's home reading.
Year 3 to Year 6
When your child is ready (sometimes from Y2), they will start to bring home an Accelerated Reader book of their choice at their reading level. When they return it, they have the opportunity to quiz their knowledge of the book on an iPad at school. They will learn how many books and words they are reading over time and how well they have understood the books.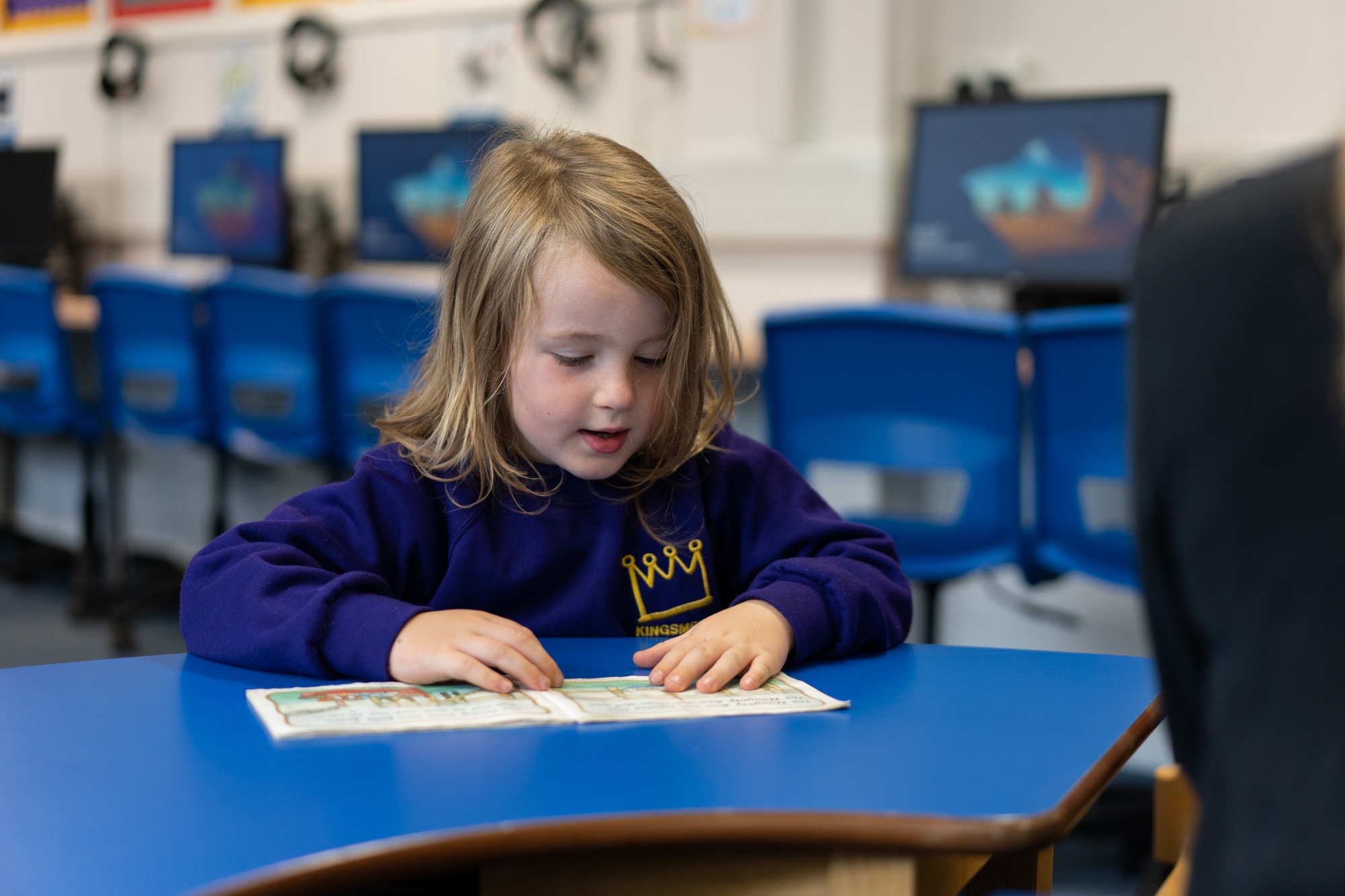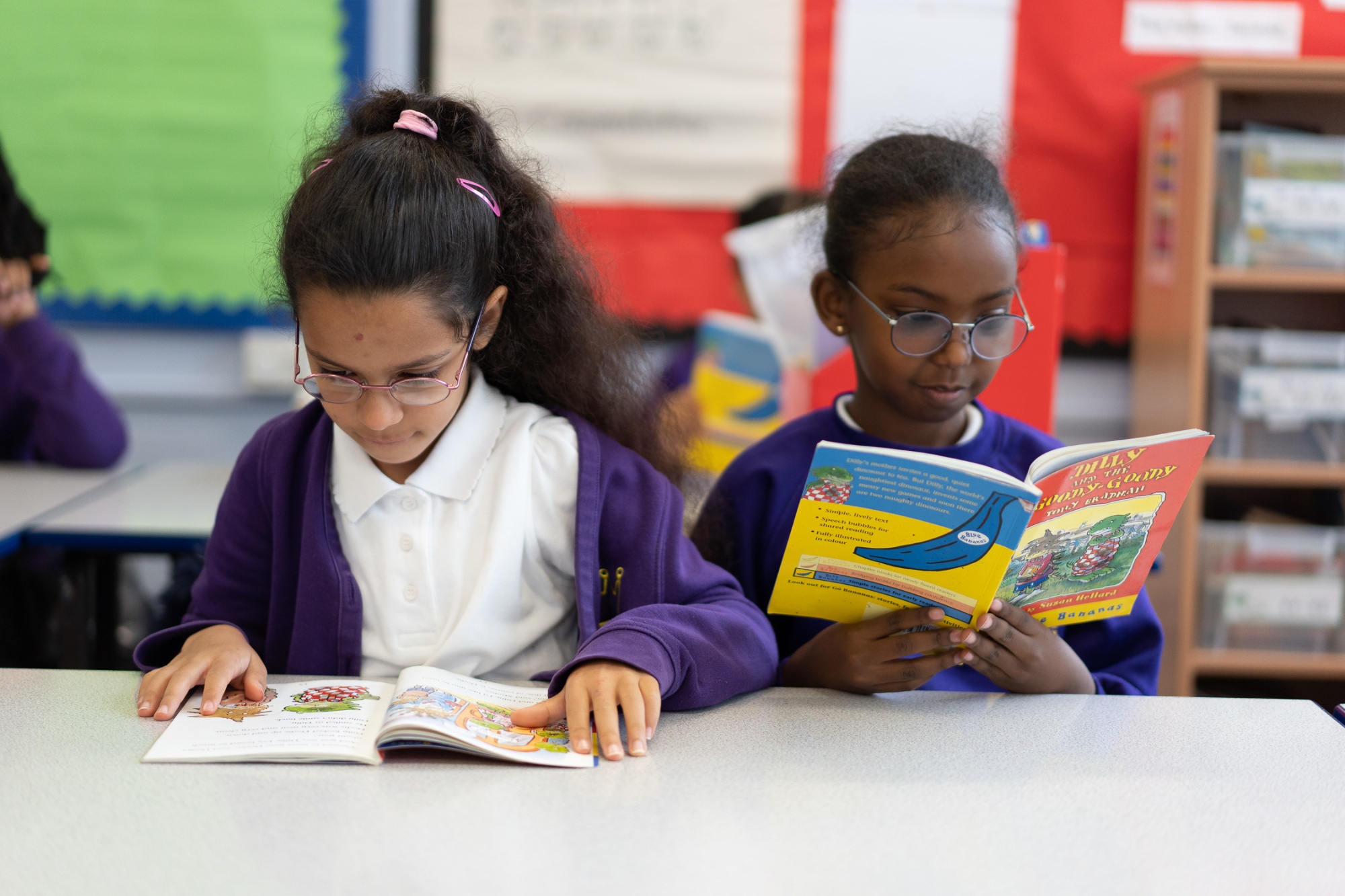 Spellings
Children are taught spellings at school and bring home a list weekly to learn. All the spellings are uploaded onto this page of the school website so you can support your child at home. Please see PDFs below.
Home Learning Challenge
Home Learning Challenge cards are issued every half-term and the tasks are designed to be practical and creative. Over the course of the half-term, children need to choose a minimum of 3 homework challenge tasks to complete and hand into their class teacher by the deadline. If children want to complete more than this, they are very welcome to do so. We encourage children to pick at least one task from each subject area but the choice is down to the children.