Humanities
History and Geography
At Kingsmead, the History and Geography curriculum is taught through Topic, with every half term introducing a new theme, which has a subject focus. For instance, History was the focus for themes such as 'The Windrush and Us', 'and 'Time Detectives' and Geography was the focus for themes such as ' Our World ', and 'Active Planet'. Each half term begins with a new and motivating themed topic and trips are organised around the topic. The topics build excitement and create curiosity while teaching the requirements of the new curriculum. The end of each topic is often followed by a celebration of the children's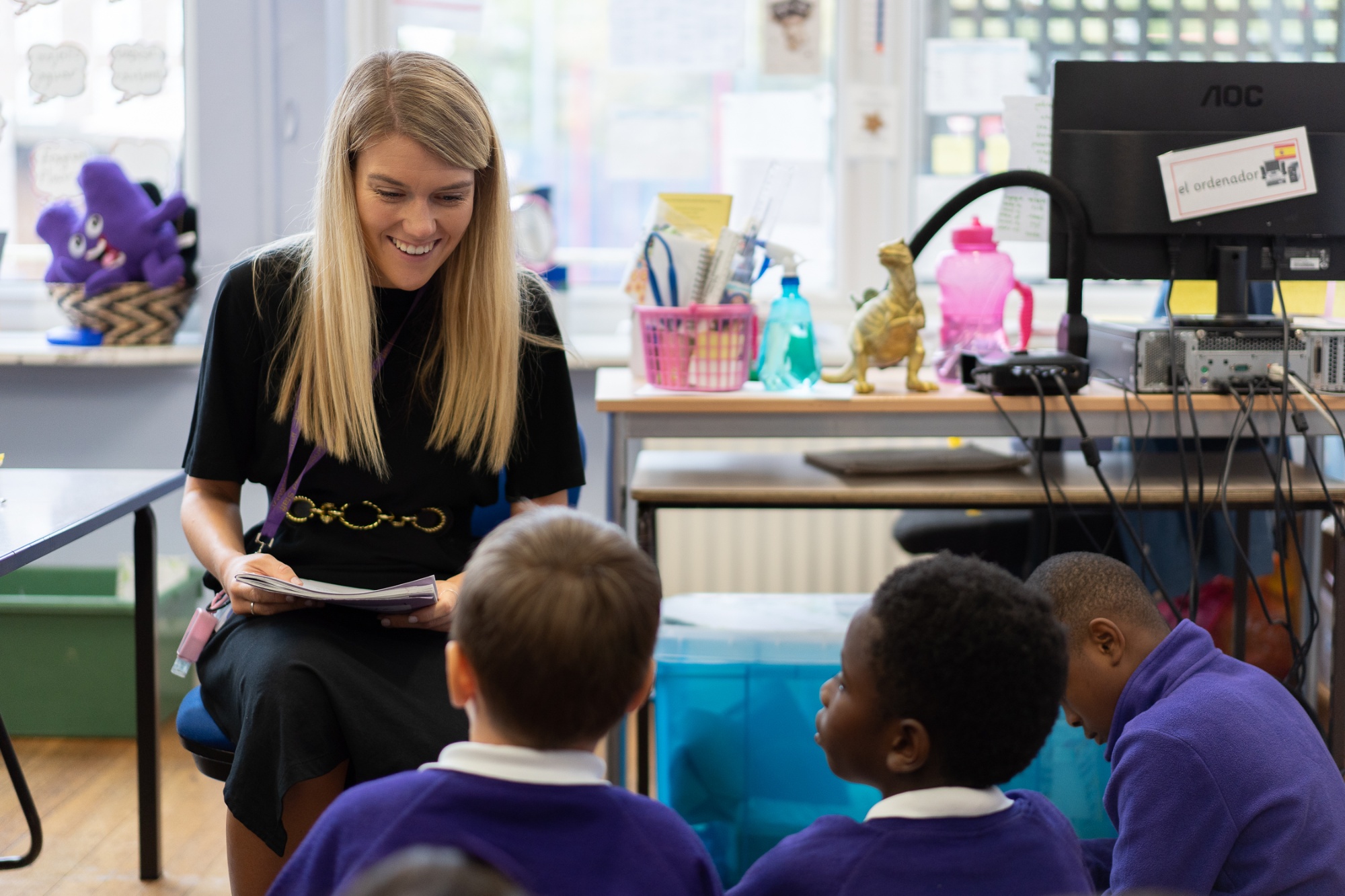 work through displays and assemblies. Kingsmead is currently focusing on the enquiry based route to learning, allowing children to create their own key questions and researching their chosen ideas. This allows the children to be at the centre of their learning journey and creates a passion about finding out about the past and the world around us.
All topics allow for teachers flexibility to meet the needs of the learners and encourage the necessary key skills in History and Geography through creativity and teamwork. These key History and Geography skills are assessed by teachers each half term and show progression in learning throughout the school. It also allows children to explore not only the immediate world around them in this country, but beyond that to communities and other societies around the world.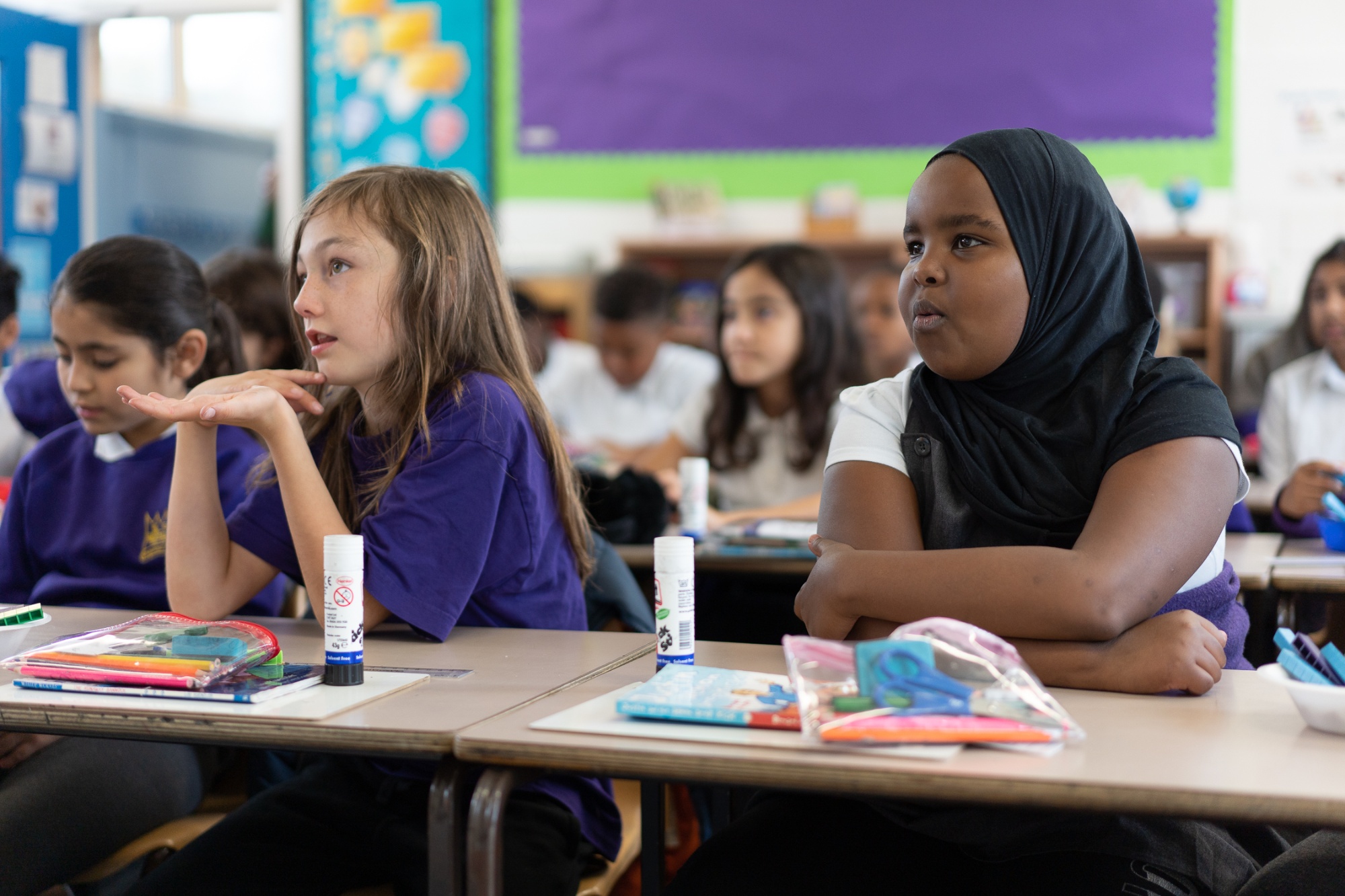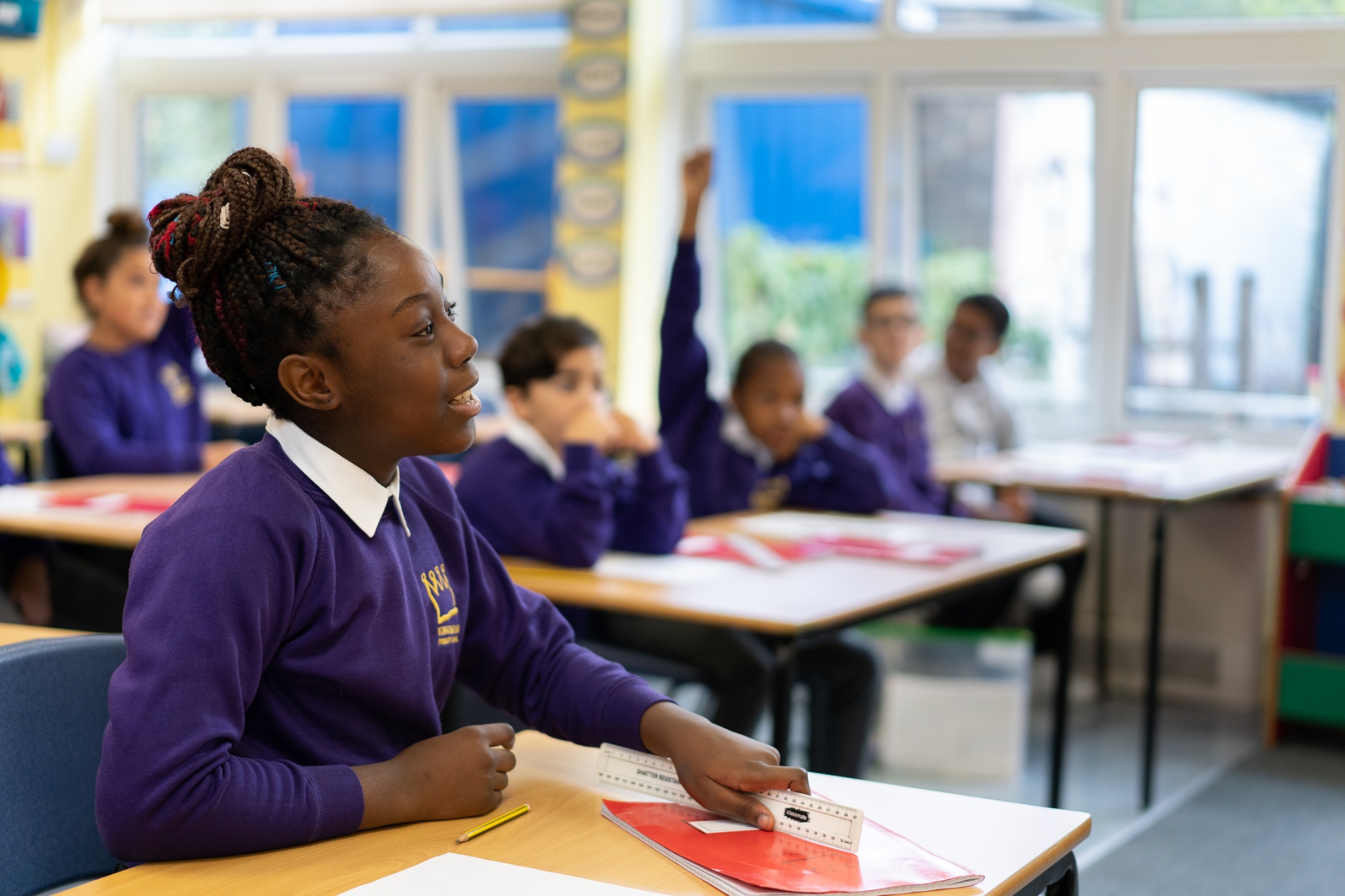 Black History Month
Every year we have a project week celebrating Black History Month and our theme this year was 'tackling conscious and unconscious bias'. During the project week the children came off timetable to explore ideas around this theme. In English, we looked at Martin Luther King's famous speech 'I Have a Dream'. In our classes we held discussions about what our dreams and aspirations for the world are. Each child created their own version of the dream speech to show how they would like to influence positive change in our world. During the afternoons, each class researched how an influential black person in history tackled conscious bias and how they influenced change. We created fact files and leaflets to show our historical research. You can find out more about our Black History Month project work in the PDF below. Each class also created illustrations in response to a given quote from their chosen influential person. Each child's print was then added to a whole class banner using ink printing to show their artistic representations of that quote. Banners from each year group now hang in our school hall.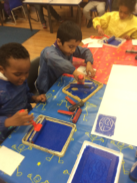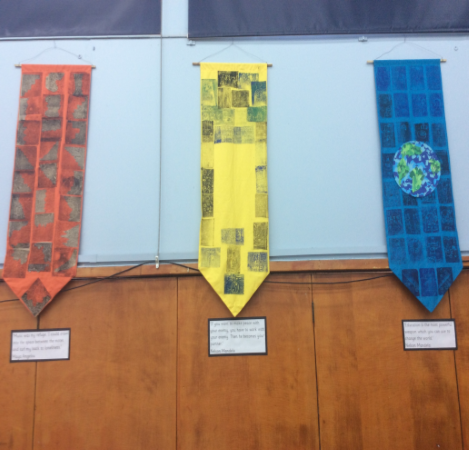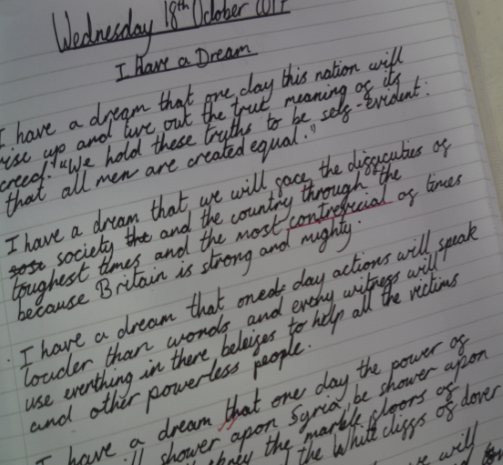 Religious Education
Kingsmead Primary School is an inclusive school that values and celebrates diversity and difference. The children take part in a broad balanced curriculum underpinned by The British Values. The children learn about the six major world religions and do so through exploration, investigation, study of objects, role play, workshops and video. Children begin in the EYFS by learning about similarities and differences; we learn what makes us special and share individual celebrations. In KS1/2 the children go on to study in-depth the six major world religions and also develop their critical thinking and discussion skills.
Each class performs a Religious Assembly once a year to the whole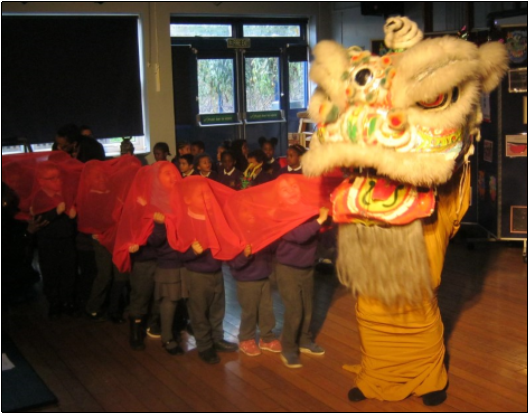 school and parents/carers are also encouraged to attend. Assemblies include Hajj, Diwali, The Nativity, Chinese New Year, Passover, Ramadan, Vaisakhi and Vesak Day, covering all of the six major world religions. We are currently updating our RE curriculum and will be using the Hackney Agreed Syllabus which will incorporate philisophical thinking with the study of the major world religions. We deliver an engaging curriculum which ensures the progression of pupils' moral, spiritual and cultural development.