Maths
At Kingsmead Primary School we understand the importance of maths in life and are committed to ensuring that every child leaves Kingsmead with confidence in the subject and a sound mathematical knowledge. We teach daily maths lessons in the classroom, and also outside, taking account of every type of learner and making maths fun and engaging at all levels. We follow the C-P-A approach in our teaching of Mathematics. The C-P-A approach stands for Concrete - Pictorial – Abstract. This means that throughout the school, we see children using concrete equipment such as cubes, toy people and animals, as well as pictures of things and number lines, to support their understanding of more abstract concepts. We also use the Singapore approach for problem solving which involves visualising what is needed and drawing pictures of the actual objects being discussed in the form of blocks.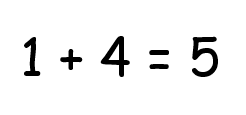 Concrete

Pictorial

Abstract

Things children can touch,

hold & manipulate

Things children can see

& draw
Foundation Stage (Nursery and Reception)
The children in our Nursery and Reception (Foundation Stage) classes follow the Early Years and Foundation Stage Curriculum (EYFS). The focus of mathematical teaching and learning for this age group is very practical to ensure that the children are fully engaged while learning the initial concepts through use of concrete resources as well as role play, dressing up, storytelling etc. Children learn to count forwards and backwards, recognise numbers and understand the one-to-one concept of counting using resources such as objects, unifx cubes and Numicon. They are taught to see numbers within numbers and recognise patterns quickly such as those on dice and dominoes.
Key Stage 1 (Years 1 & 2)
In Key Stage 1 the children continue to build on the skills and knowledge gained in Foundation Stage. They learn how to count to and back from larger numbers, and read, write and order numbers to 100 and beyond, where appropriate. Number bonds are another key concept of Singapore maths and teach children that numbers can be split-up or combined. We use the part-part-whole model and children learn how to write the corresponding calculations.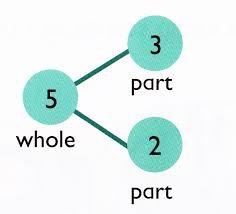 | | | |
| --- | --- | --- |
| 2 + 3 = 5 | | 5 - 2 = 3 |
| 3 + 2 = 5 | | 5 - 3 = 2 |
This concept is the foundation children need to understand before they are able to add and subtract. Once children have an understanding of the part-part-whole model, they will find all calculations easier to understand. They continue to have a variety of concrete apparatus to support their understanding of addition, subtraction, multiplication and division, including dienes, counters, straws, unifix cubes, counting beads and Numicon.
In addition to the baseif four operations (addition, subtraction, multiplication and division), children will also develop their understanding of shape and space, measurement, fractions and statistics.
Through practical activities children explore and gain a better understanding of shape and space and through talk they begin to grasp and use mathematical language. We encourage children to talk in full sentences and use mathematical language as often as possible. It is only by the end of Year 2 that they start to use the formal written methods of calculation.
Key Stage 2 (Years 3 to 6)
By Key Stage 2 children are becoming much more confident and fluent with numbers, calculating mentally and using written methods. They increase their understanding of the links between the four mathematical operations (addition, subtraction, multiplication and division) and how to use that knowledge to check calculations. Children are given every opportunity to link their mathematics to "real life problems." Bar modelling is introduced as a skill to aid them in their problem solving. Learning Times Tables is vital in Key Stage 2 and children are encouraged to practise their times tables daily for at least 10 minutes a day. The National Curriculum expectation is that by the end of year 2, children should know their 2, 5, 10 and 3 times tables. By the end of year 3, they should also know there 4, 6, 8 and 9 times tables and that all children should know their times tables up to 12 x 12 by the end of year 4. Children in year 5 and 6 are consolidating their learning and improving their fluency.
Ocean Maths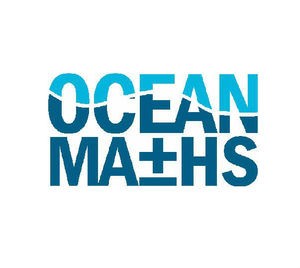 Research has shown that when parents and carers display an interest in their children's mathematical learning then, irrespective of their own mathematical ability, children generally perform better. With that in mind we run information workshops for Reception parents at the beginning of the school year. In addition to this we run Ocean Maths workshops for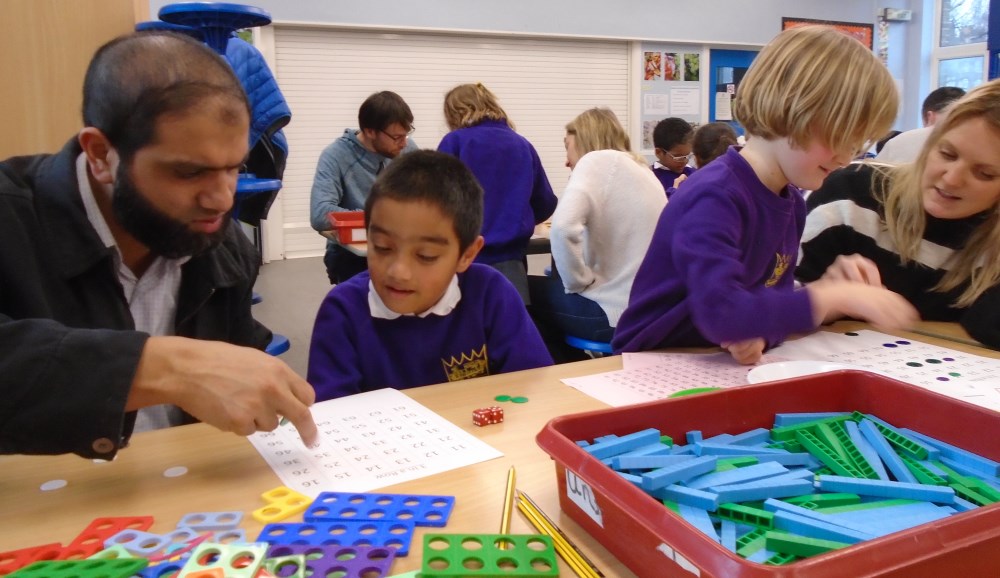 parents/carers from year 1 and year 2 once a term. These allow parents to learn about the different ways maths is taught in school and to enjoy learning with their children in a relaxed environment. The workshops have proved to be very popular with both children and their parents and carers.
Mathematical Support
Some children receive extra mathematical support from experienced teachers of from an Academic Mentor. This support is tailored to an individual child's or group of children's needs and the programme is developed in conjunction with the Maths subject lead.
Mathletics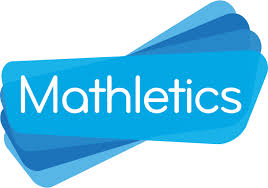 Mathletics is a computer based programme purchased by the school that helps students enjoy maths and improve their results in all areas. Students are given a login with which they can enter their account from any computer which has access to the internet, either at school or at home. The programme has tutorials that allow children to practice different mathematical concepts, songs to help them learn their times tables and fun real time activities for them to complete in competition with others. Points can be earned and built up which allow them to buy virtual items.
Children are encouraged to use Mathletics a minimum of 5 times a week for 20 minutes each time. Here is a link to the mathletics website: http://www.mathletics.co.uk/
Count on Us Challenge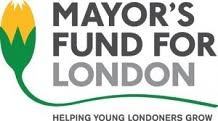 For the last few years a team of older children at Kingsmead have be taken part in the Mayor's Fund for London Count on Us Challenge. The Count on Us Challenge gives children the opportunity to compete against other schools in London in a variety of math solving puzzles.