Parent and Carer Come to School Week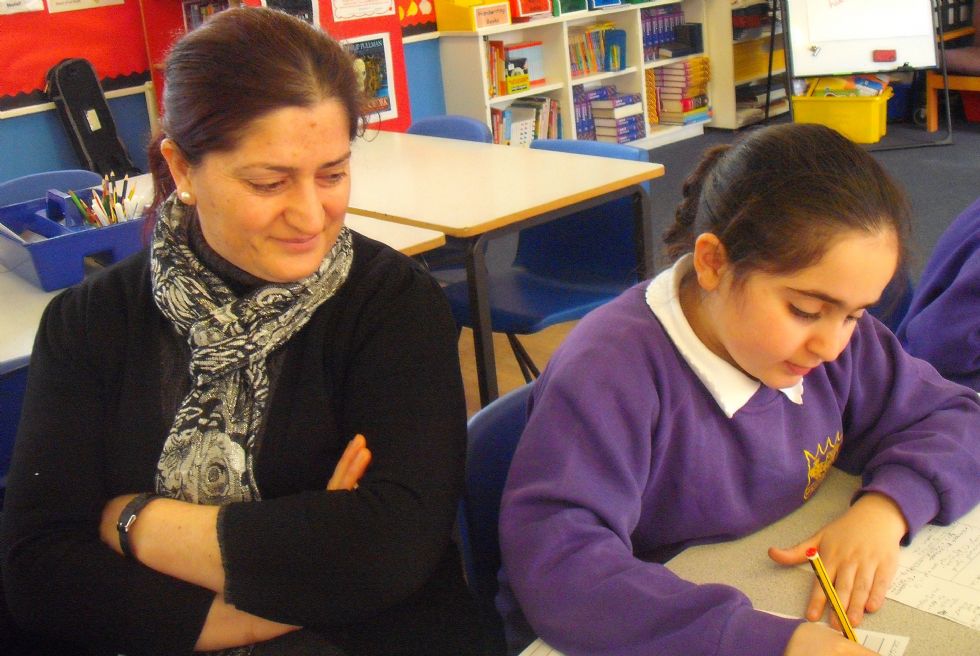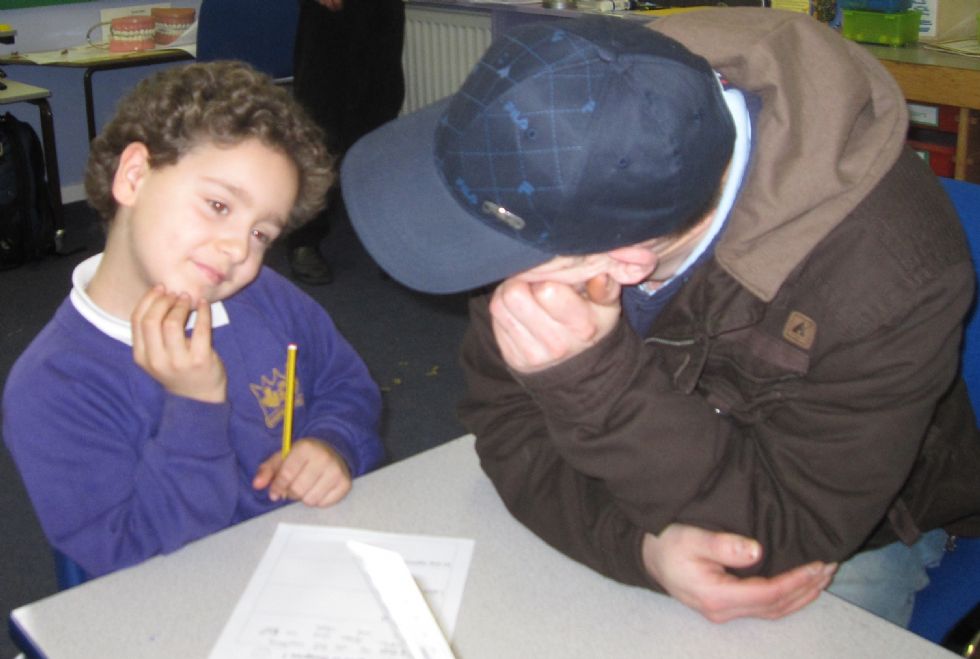 During this week, which takes place twice a year, parents and carers are invited to attend lessons in their childs class. They get to see how we teach and how the children learn.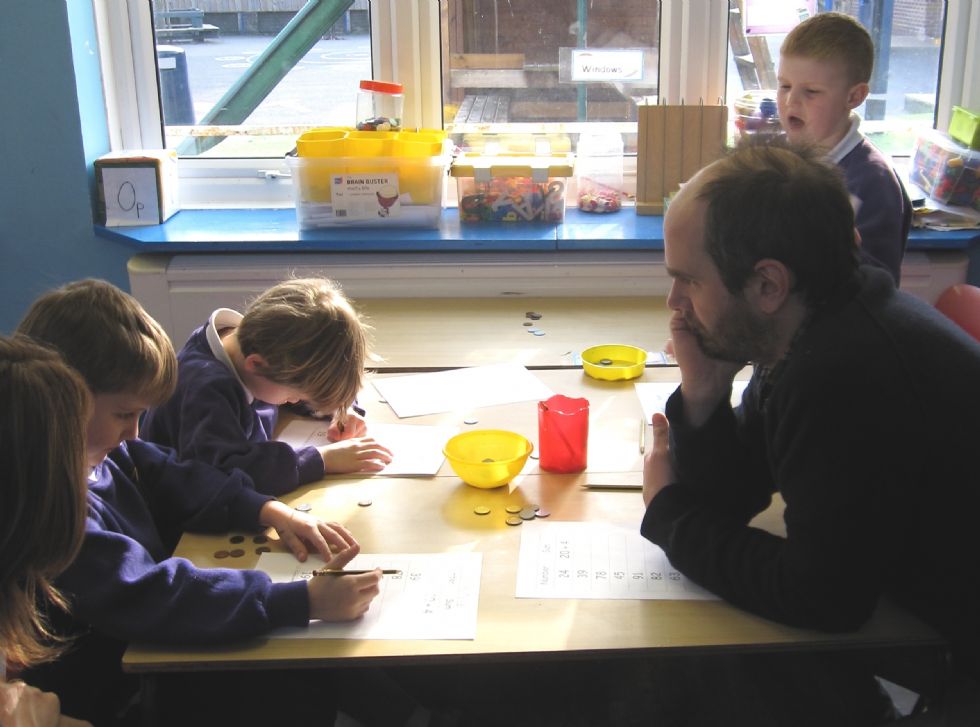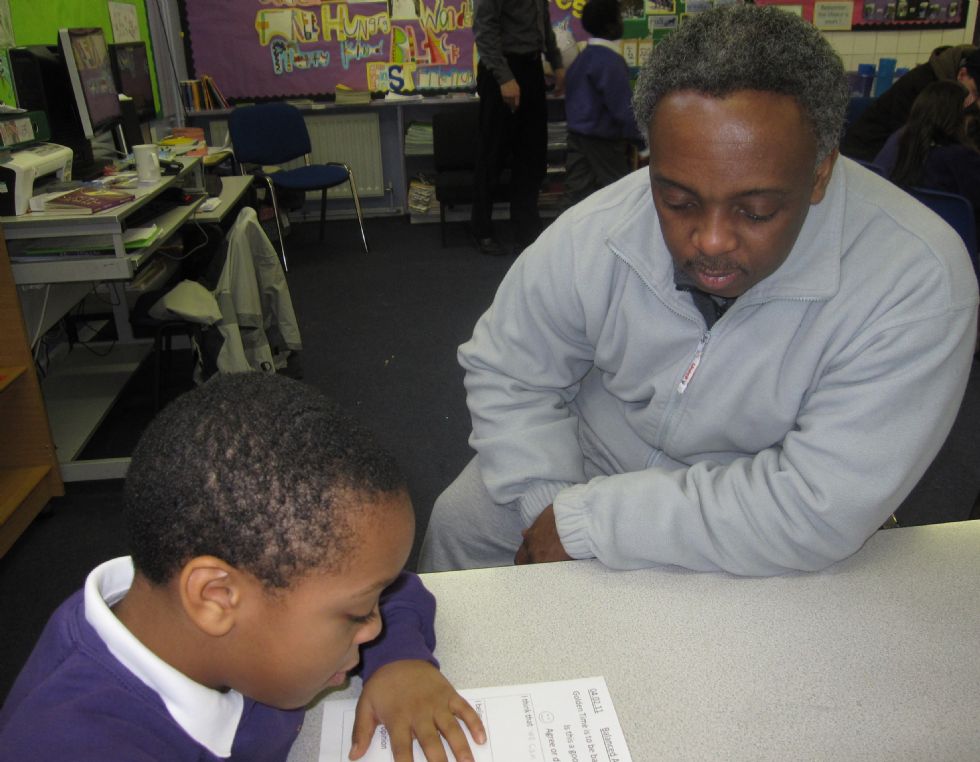 There are a variety of subjects to choose from and everyone is encouraged to feedback after the session. Comments from those attending our last Parent and Carer Come to School Week have been unanimously positive and the children are always very proud to have their parents in their classrooms and to be able to show off their achievements. Thanks to all our teachers for making this week so successful.