School Council & Playground Buddies
The School Council
The School Council is made up of representatives (a boy and a girl) from each of the classes from Year 1 to Year 6. They meet fortnightly to discuss issues of importance to their classes. They can invite key people to their meetings if they feel it is necessary (for example, the Headteacher, the Premises Manager, or the School Chef). After meetings they feed back their decisions and recommendations to their classes. School Councillors are elected annually at a School Council Election, where all children in years 1 to 6 vote for the two School Councillors who they feel will best represent their class. A polling station is set up for the School Council Election, with class nomination lists and a ballot box.
The Looking for Learning Council
The Looking for Learning Council have been drawn from members of our school council. They are children from years 2 - 6 and represent children from a wide range of our school community.
The Role of the Looking for Learning Council
To advise the Headteacher, Senior Leadership Team and teaching staff on how to :
Improve learning conditions for all children at Kingsmead
To ensure that learning is fun
To ensure that learning is interactive and interesting
To ensure that planning and teaching are pupil centred to ensure improved education for all
The Looking for Learning Council take part in lesson observations with their classes and will discuss the way forward and make recommendations based on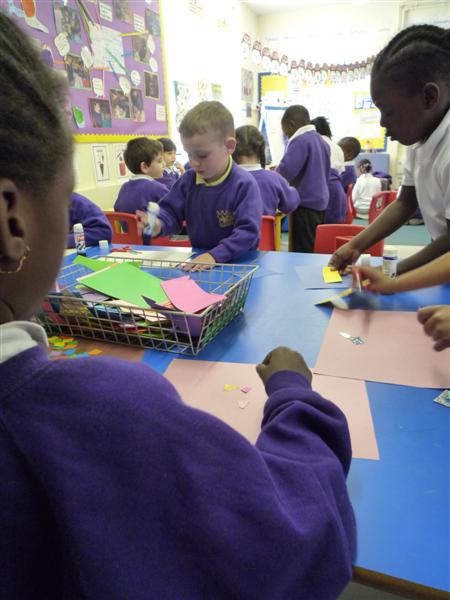 their evidence discussions.
As members of the learning council they will:
Visit other classes and other schools to see how things are done differently
Observe lessons and comment on them from the children's point of view
Carry out surveys of pupils views about learning in school
Review on a regular basis the school's curriculum aims, teaching and learning policies
Comment on resources available for curriculum development
Make recommendations to the Headteacher, Senior Leadership Team and the school teaching staff
Playground Buddies
Playground Buddies are Year 5 pupils who help the playtime supervisors to make playtimes a happy time for children in the infant playground. Children interested in becoming Playground Buddies in Year 5 complete a job application at the beginning of each year, explaining why they would like to be a Playground Buddy and why they think they would be good at the job. Selected pupils are given training before working in the infants playground alongside the playground supervising adults. A rota is drawn up so all buddies are on duty for one playtime and one lunchtime play per week.
The role of Playground Buddies involves: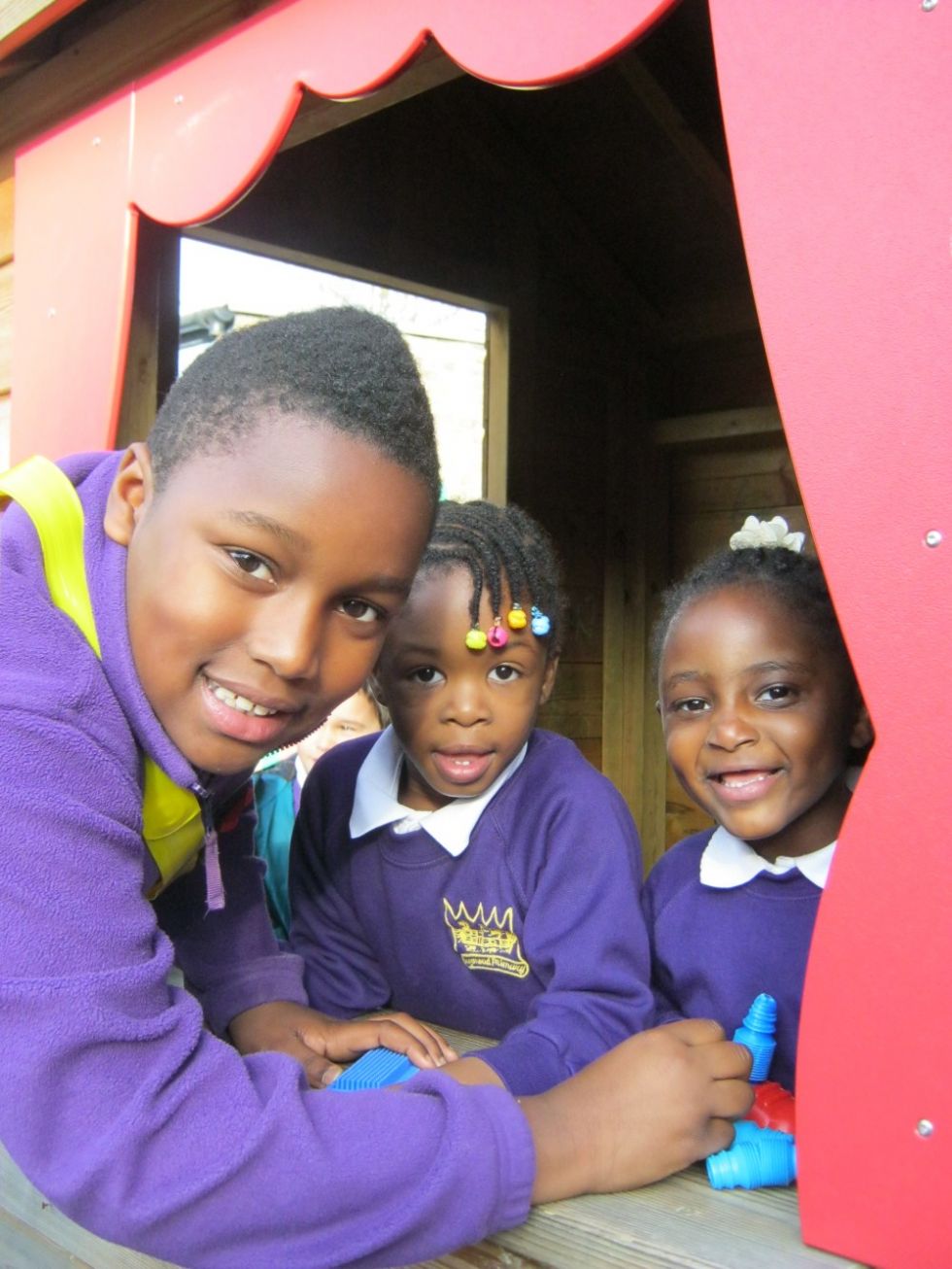 helping children find new friends
making children feel comfortable and welcome
including children who are lonely and helping them to play games
giving support to children to find solutions to a problem
being fair and not taking sides
helping children if they fall over and comforting them
helping children to find something if they've lost it in the playground
teaching new games
asking the lunchtime supervisors if they are unsure of what to do in a situation
helping to put away playtime equipment