School Lunches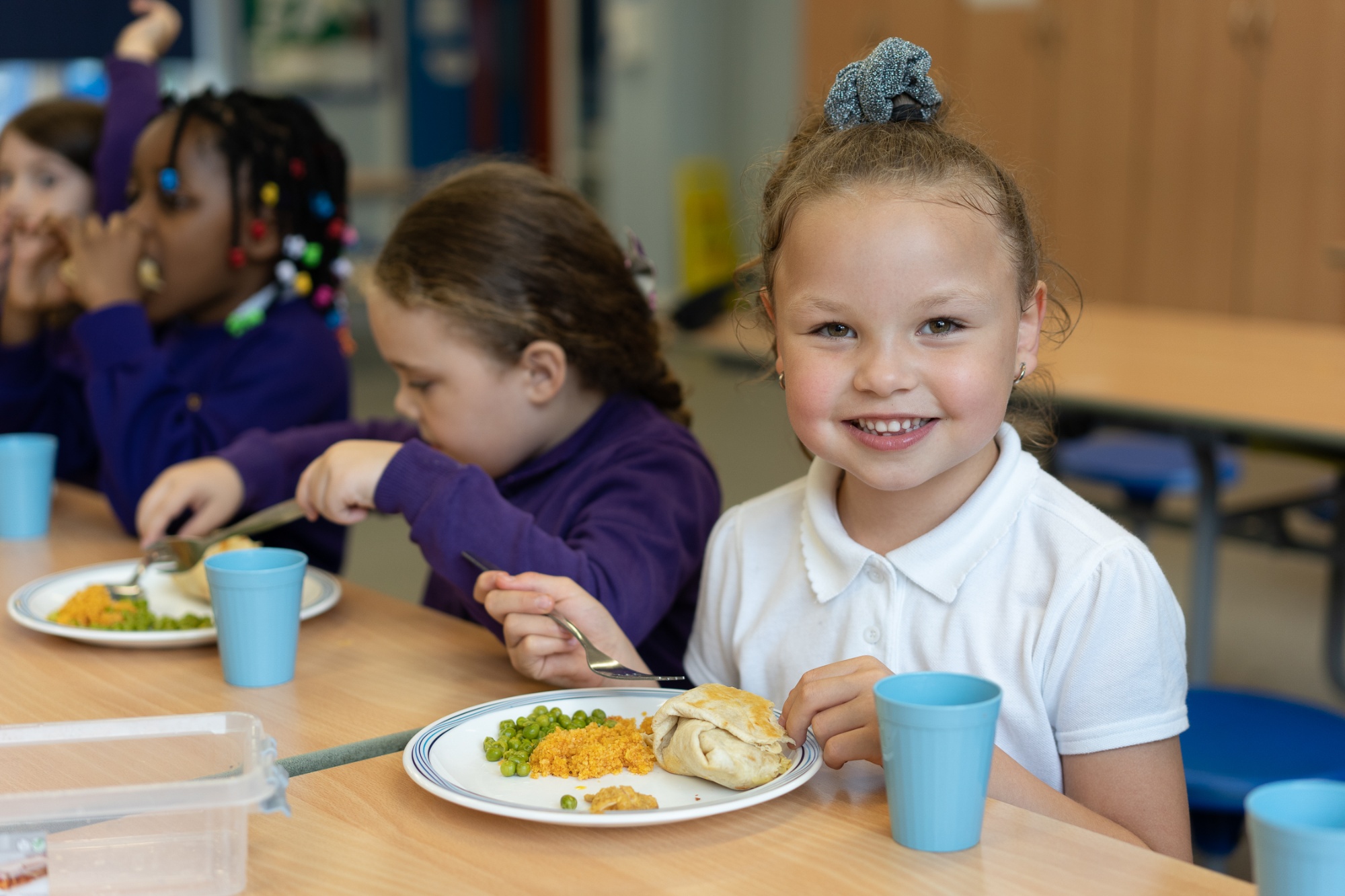 The kitchen at Kingsmead Primary School is dedicated to providing the best quality and most tasty food; drawing from a wide range of world cuisines. We create thoughtfully balanced menus, changing termly to reflect the changes in seasons and produce.
We encourage a happy and fun sharing feeling in the dining hall. Teachers volunteer to spend mealtimes in the hall, encouraging students to try new things and have fun at lunch time. Sharing salad boards on the tables are an exciting and accessible way for students, and staff, to try new salads and get their 5 a day!
The meals are cooked entirely on school premises by kitchen staff. The menus are carefully balanced by nutritionists and the children are surveyed to see what improvements can be made. School meals cost £1.60p a day - £8 for a week.
We have a beautiful and flourishing science garden providing lots of wonderful opportunities for all our children to learn about food and where it comes from. All children take part in planting, growing and harvesting food in the garden and children are taught Health Eating and Cooking lessons in small groups throughout the year, making links to the produce from our Science Garden wherever possible (for more on our Healthy Eating and Gardening sessions) see Our Local Environment page).
From September 2014 all children in Reception, Year 1 and Year 2 can receive Universal Free School Meals. Please see the application form attached below which needs to be completed by parents/carers and handed in to the Hackney Learning Trust.
If you have a child in full time Nursery, Year 3, 4, 5 and 6 you may be able to claim Free School Meals. Please see the information leaflet below givning information about whether you could qualify for Free School Meals. Hackney Learning Trust now have an online system for applying for Free School Meals which is easy to use and parents/carers will get an instant response as to their eligibility via email which can then be provided to the school.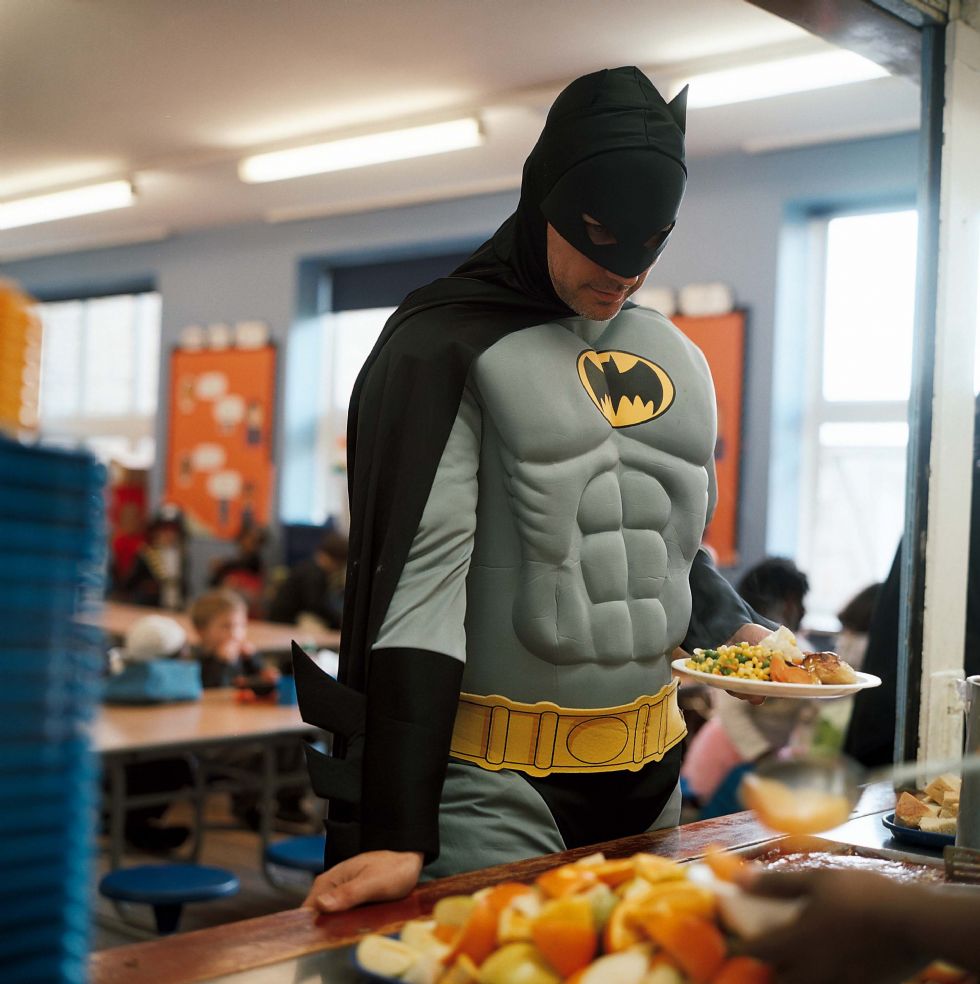 Parents/carers have to register first at Register for Free School Meals/Pupil Premium before they can apply. Information and access to the online link is on the Hackney Learning Trust website at:
www.learningtrust.co.uk/schools/Pages/PupilBenefits.aspx
Our school lunch menus change with the seasons. See attachment below for current menus
PACKED LUNCH
For those children who have a packed lunch, please note that Kingsmead has a Packed Lunch policy which is linked to our focus on promoting Healthy Lifestyles. We want to make sure that all Kingsmead children are having healthy, nutritious and filling lunches. Healthy lunches are very important for children to learn at their best and develop healthy eating habits for life. Below you can find a copy of our Packed Lunch policy and a document outlining what should be included in a healthy packed lunch and any items that are not allowed in packed lunches. If you have any questions or concerns please do contact the school office.