School Lunches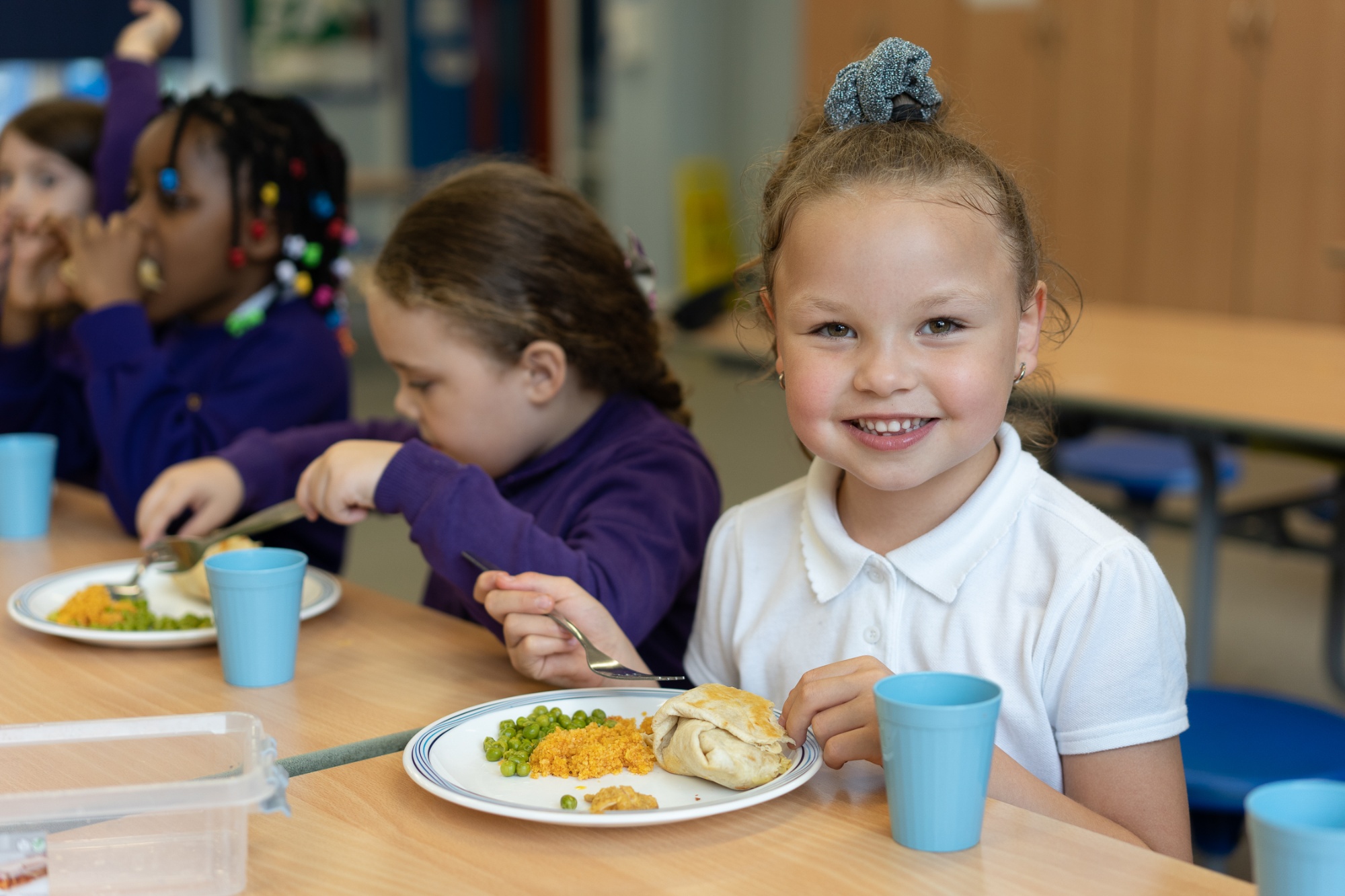 The kitchen at Kingsmead Primary School is dedicated to providing the best quality and most tasty food; drawing from a wide range of world cuisines. We create thoughtfully balanced menus, changing termly to reflect the changes in seasons and produce. All meat served at school is halal.
We encourage a happy and fun sharing feeling in the dining hall. Teachers volunteer to spend mealtimes in the hall, encouraging students to try new things and have fun at lunch time. Sharing salad boards on the tables are an exciting and accessible way for students, and staff, to try new salads and get their 5 a day!
The meals are cooked entirely on school premises by kitchen staff. The menus are carefully balanced by nutritionists and the children are surveyed to see what improvements can be made. School meals cost £1.60p a day - £8 for a week.
We have a beautiful and flourishing science garden providing lots of wonderful opportunities for all our children to learn about food and where it comes from. All children take part in planting, growing and harvesting food in the garden (for more on our Healthy Eating and Gardening sessions) see Our Local Environment page)
Kingsmead children also have regularly visits to the award-winning Hackney School of Food, which is situated on the site of our sister school Mandeville. Here children learn about food from seed to plate in the teaching kitchen and in Hackney School of Food's wonderful productive gardens. With it's specially designed teaching kitchen, with height adjustable workstations, and trained Food Educators, the Hackney School of Food delivers a full cookery education according to the National Curriculum. These lessons take place throughout the year, making links to the produce grown in the School of Food gardens wherever possible. You can find out more about the Hackney School of Food here.
Since September 2014 all children in Reception, Year 1 and Year 2 receive Universal Free School Meals regardless of parental income or benefits. However, even if your child is in one of these year groups, we still need you to apply for free meals if you are receiving benefits. This will allow Kingsmead school to claim important extra funding that is based on the number of families registered for Free School Meals and this funding will benefit your child.
If your child is in Nursery or Years 3, 4, 5 or 6 and you are in receipt of benefits your child may be entitled tor Free School Meals. You will need to apply by completing an application form. Parents/Carers only have to apply for Free School Meals once. Hackney Education will check your entitlement against information held by the Department for Education on a regular basis so that you don't have to renew your application every year or provide proof of your entitlement.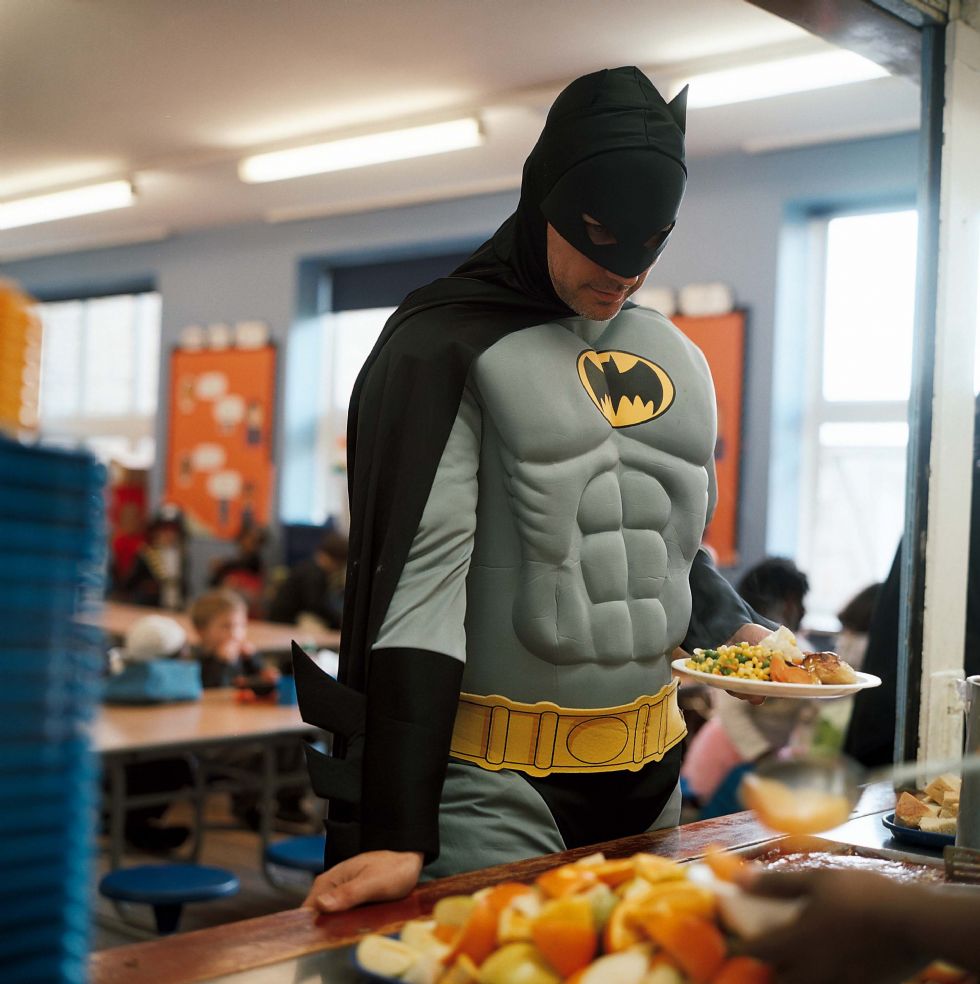 You can find more information about Free School Meals eligibility here:
https://education.hackney.gov.uk/content/apply-free-school-meals
To apply for Free School Meals you will need to first register to apply online for Free School Meals/Pupil Premium
After you have completed your application you will receive an email to confirm your eligibility, you can then bring this into the school office as proof of your entitlement. Hackney Education will also send out a notification to us here at school confirming your child's FSM and Pupil Premium eligibility.
Our school lunch menus change with the seasons. See attachment below for current menus
No Packed Lunches
At LEAP we have a No Packed Lunch policy. A copy of the letter sent to parents & carers explaining our rationale for this can be found below.