Science
Science at Kingsmead is an exciting and relevant part of our creative curriculum which enables children to learn about, observe and explore the real world around them.
Our science teaching actively encourages children to work both independently and with others in practical ways, developing secure subject knowledge, investigative skills and scientific vocabulary.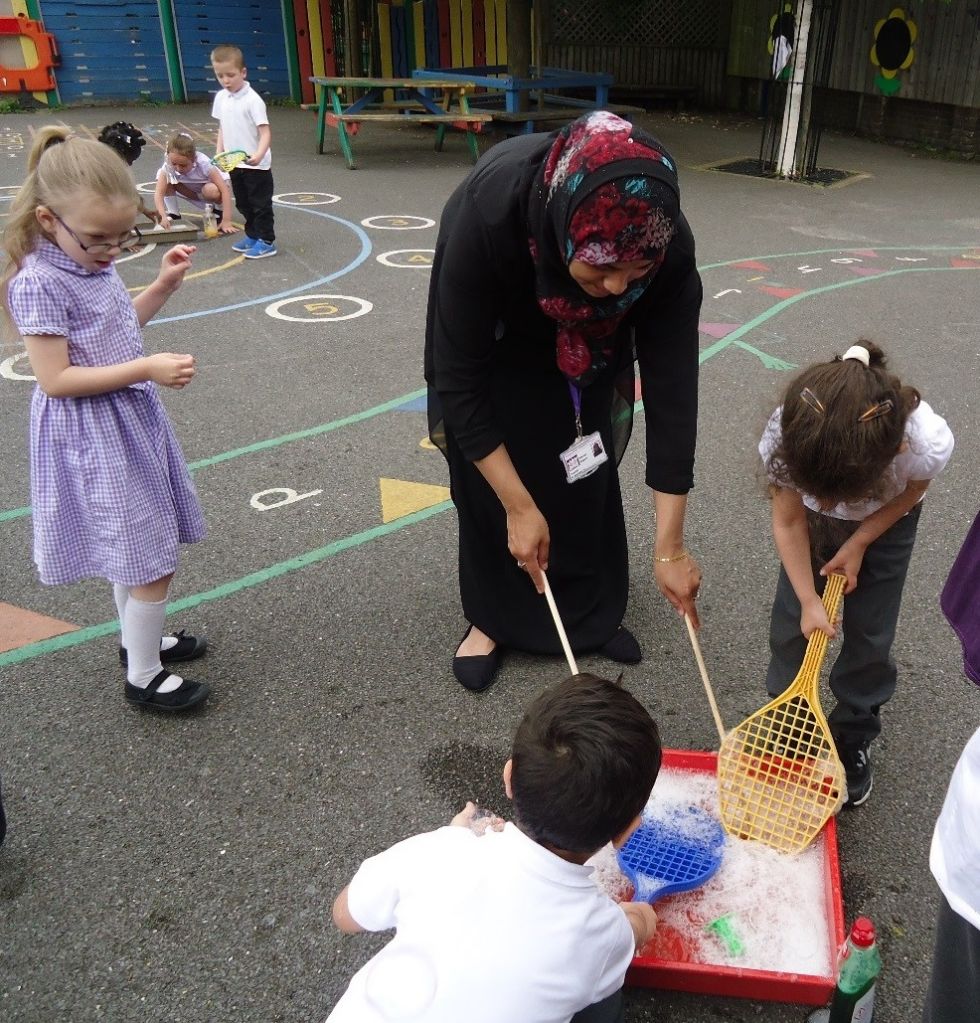 In addition to engaging and motivating scientific teaching, we offer children a wide range of trips, workshops and shows throughout the year to support the Science curriculum. We also dedicate a whole week to science in the summer term. During our Science Week all year groups carry out exciting experiments and competitions are run, culminating in a Science Fair at the end of the week. These events encourage our children to explore their natural curiosity, make discoveries, and help solve real scientific questions.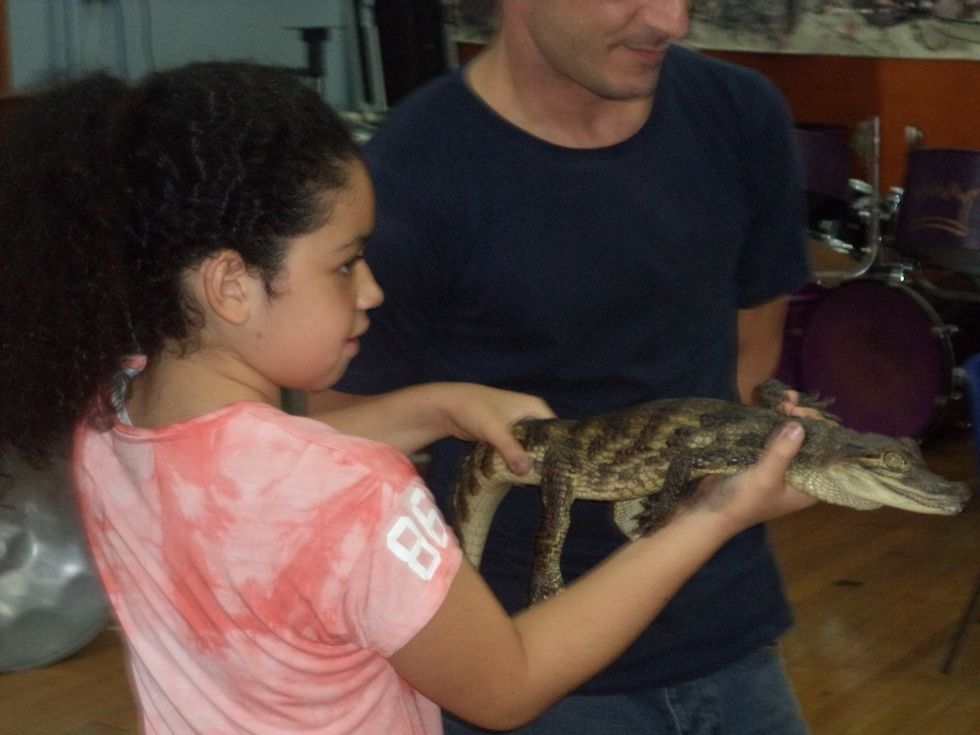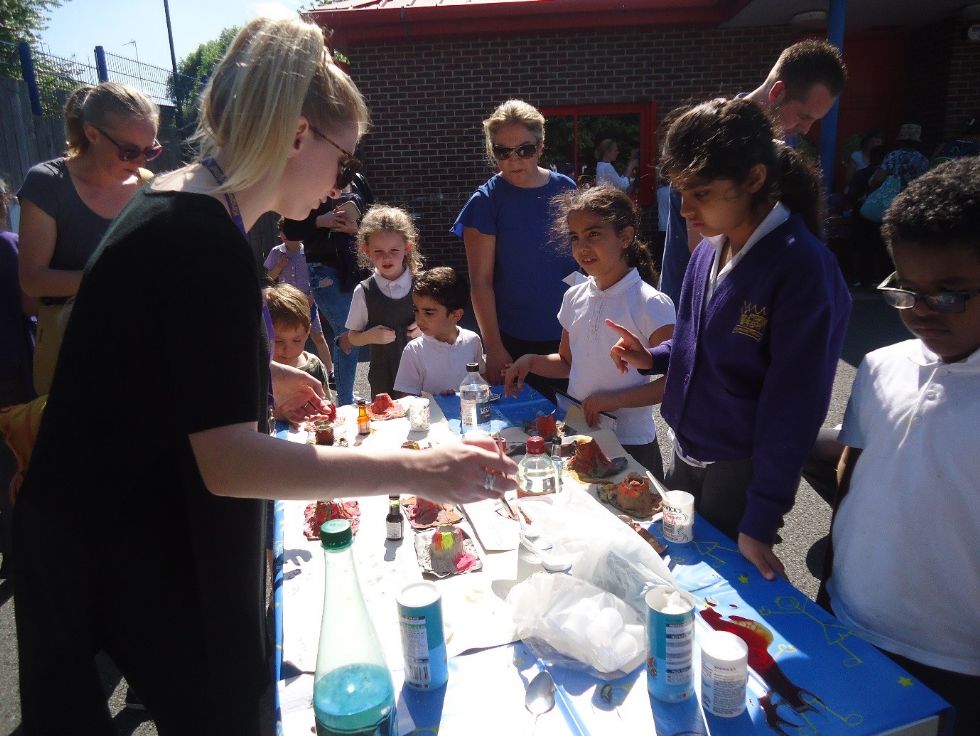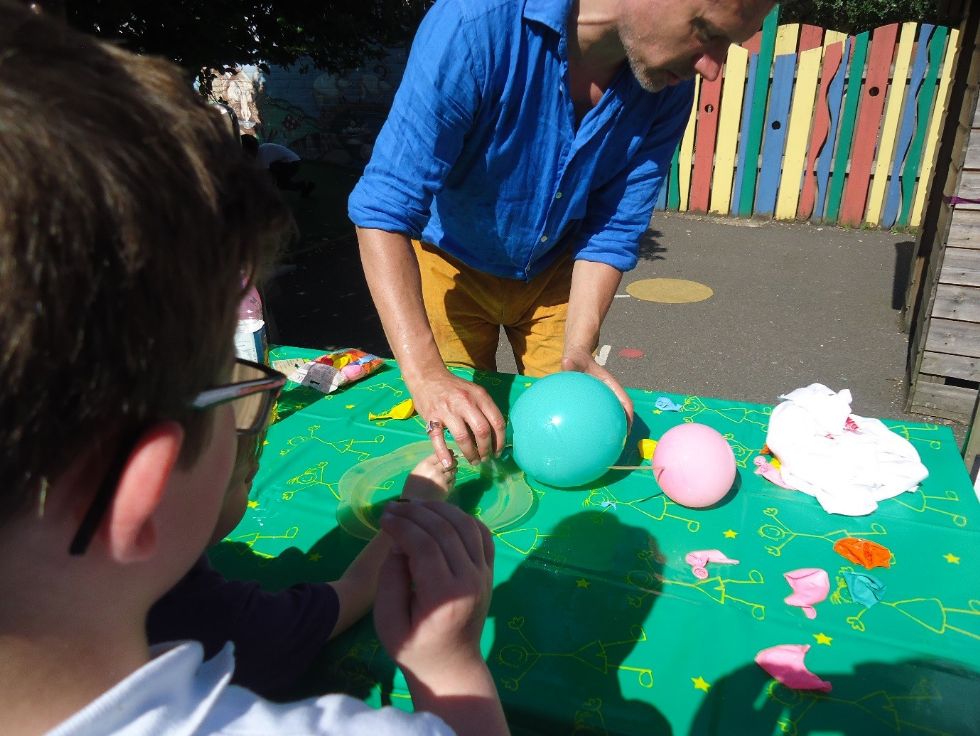 Science websites and online games